Aston Martin Closer to Unveiling Second-Generation Vantage
Autocar reports that the 2018 Aston Martin Vantage is in its road testing phase in Britain, set to replace the first-generation Vantage. The design is similar, though smaller, to the DB11, unveiled at last year's Geneva Motor Show.
In a technical collaboation between the two brands, the Aston Martin Vantage will have a Mercedes AMG 4L twin-turbocharged V8 engine.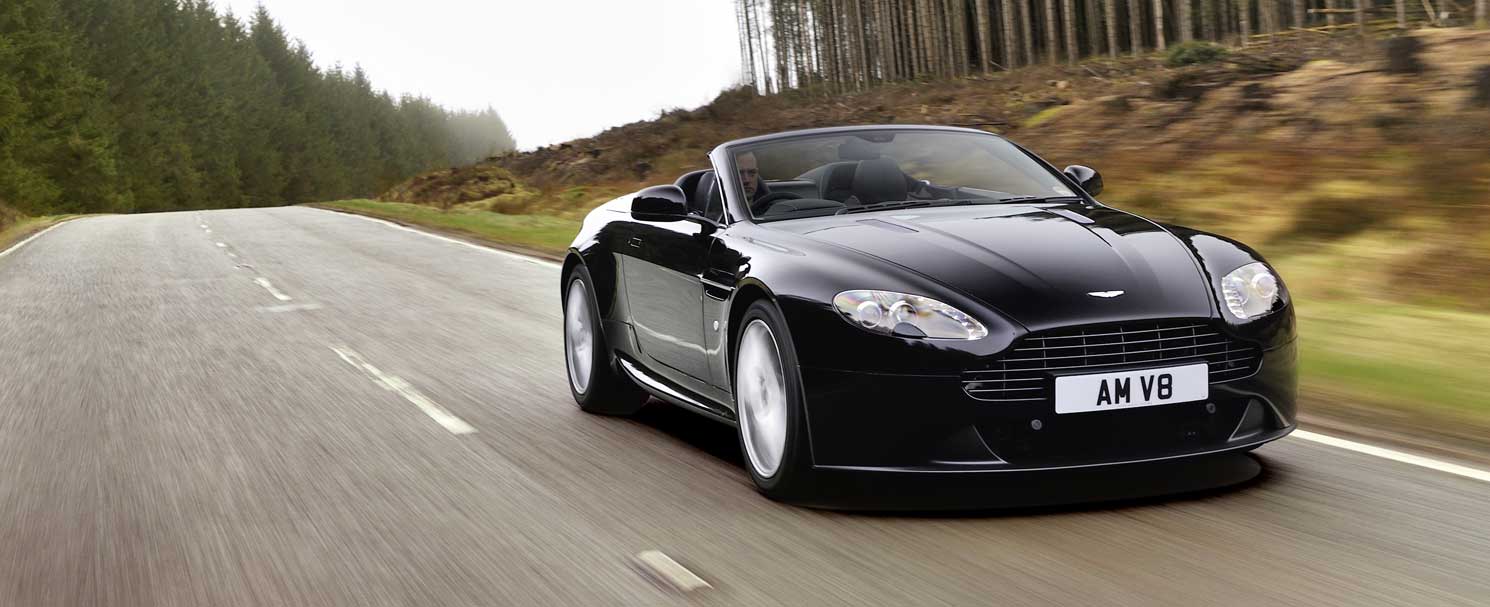 2017 Vantage roadster
Aston Martin plans to introduce no fewer than five new models between now and 2020, including a crossover and an electric.