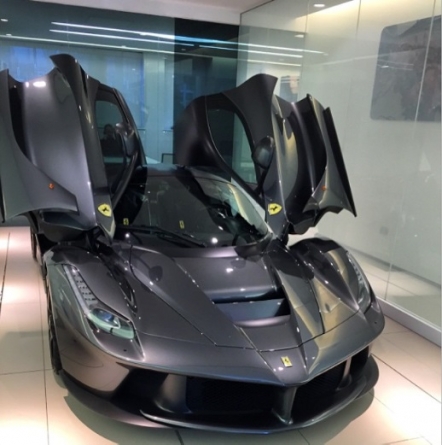 Gordon Ramsay's New LaFerrari Is So Fast…
Gordon Ramsay's LaFerrari is so fast it would actually beat the Supra from The Fast & The Furious
Gordon Ramsay is famous for being mean to incompetent cooks and chefs, but apparently he has a softer side. Gordon just picked up a hybrid because he really cares about saving the environment for all the bunny rabbits and turtles. Or maybe not, his hybrid is actually a Ferrari LaFerrari (translation "Ferrari the Ferrari") and is a super car with almost 1,000-hp and an F1 style KERS system.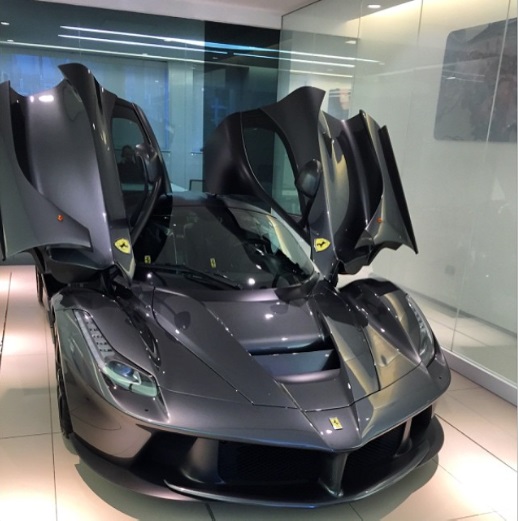 Ramsay posted this picture to his Instagram with the caption "Holy Mackerel its Fast….."
The LaFerrari is Ferrari's most powerful car ever with 950-horsepower from a 6.3-liter, 789-horsepower V12 engine combined with a 161-hp electric motor. That electric motor only activates when the driver asks for it (just like the F1 KERS system or a muchroom in Mario Kart), and with it the Ferrari LaFerrari has a top speed of 217-mph.
Gordon Ramsay is in good company, Jay Kay from Jamiroquai, a noted Ferrari enthusiast, has a LaFerrari too.