Pagani Huayra is Finally Here, Only $2.4M
The Huayra Roadster debuted at last at the 2017 Geneva Auto Show. With its carbon-and-glass removeable roof, the lightweight 764hp roadster gets to 60mph in just under 3 seconds.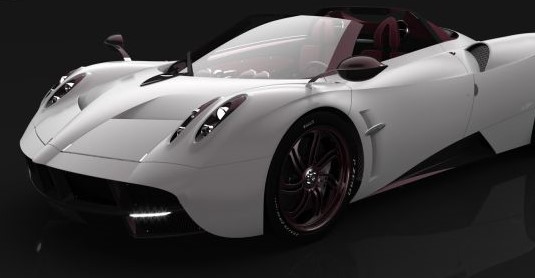 The Huayra Roadster has a 6.0-liter, twin-turbocharged Mercedes-Benz AMG V-12 engine. At 2,821 pounds, it's even lighter than the Huayra coupe and relies on a stiff monococque chassis for stability sans top.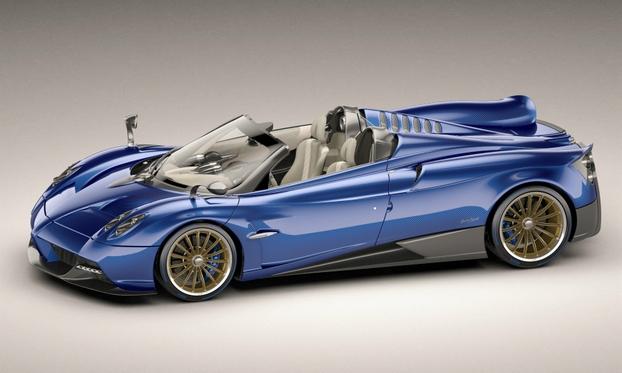 Each vehicle is custom-ordered and will be unique.
Source: Bloomberg.com