Chevy Sells Thousands of Camaros Before Hitting the Market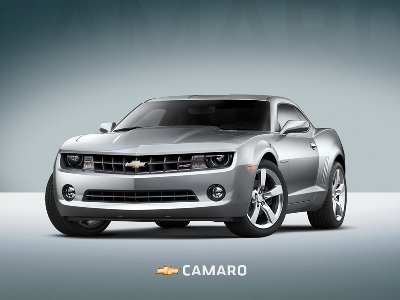 GM is in trouble financially and its cars and trucks are selling poorly even with heavy incentives. Even in these tough times, there is one car the General can count on to do well. Five thousand Chevy Camaros have already been sold, and they won't hit dealerships until March.
Preorders for the Camaro began on October 13, and an average of 500 orders per day have come in, according to Ward's Auto. The muscle car's highly anticipated return will end eight years of Chevrolet without a Camaro.
The 2010 Camaro will start at $22,000 for a 300-hp V6 model and $30,000 for a V8 SS model with 422-hp.

Photo Via Chevrolet.