Chrysler Financial Turns Down Money That Would Have Helped More Buyers Get Car Loans
Chrysler Financial executives said no to a new $750 million loan from the Treasury Department after the company couldn't get its top 25 executives to sign waivers agreeing to strict pay limits, The Detroit News reports.
When Chrysler Financial received a $1.5 billion loan from the government in January, restricting executive pay wasn't one of the requirements of receiving the loan. With this second loan offer, the government is asking Chrysler's finance arm to make concessions in the form of pay limits.
This government loan would give Chrysler Financial more money to give car loans to buyers to purchase a Chrysler vehicle.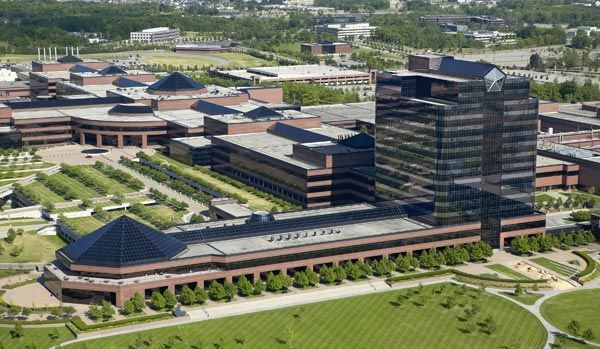 Chrysler Financial needs government aid and support, so why is it turning down a $750 million loan?
According to a government report to be released today, the government plans to give GM up to $5 billion in short-term assistance and Chrysler $500 million under the TARP program. The report also shows that the Treasury plans to offer as much as $1.25 billion to underwrite Chrysler and GM vehicle warranties if either automaker files for bankruptcy.
"Chrysler Financial has determined that it has adequate private capital funding to cover the short-term needs of our dealers and customers and as such, no additional TARP funding is necessary at this time," the company said Monday to The Detroit News.