Chrysler Offers up to $6,000 of Incentives to Lure Car Shoppers
Chrysler announced its new incentives for May Wednesday in an effort to sell cars while the automaker proceeds with its Chapter 11 bankruptcy.
"Consumers are telling us that the net purchase price of the vehicle is the most important factor right now, so we are pleased to introduce incentives that address what the consumer is looking for," said Steven Landry, Chrysler executive vice president of North American sales and marketing.
Starting Wednesday, May 6, Chrysler is offering up to $4,000 Consumer Cash on 2009 vehicles, $1,000 Owner Loyalty for current Chrysler vehicle owners (good on most 2008 and 2009 Chrysler, Jeep and Dodge vehicles) and up to $1,000 Credit Union Bonus Cash for qualified members who finance their new vehicle purchase through a participating credit union. These new incentives are good through June 1.
To get the $1,000 Credit Union Bonus Cash, customers must obtain their car loan through one of the 1,500+ credit unions that are part of the "Invest in America" program. The program offers low interest rates on auto loans when buyers finance through one of the participating credit unions.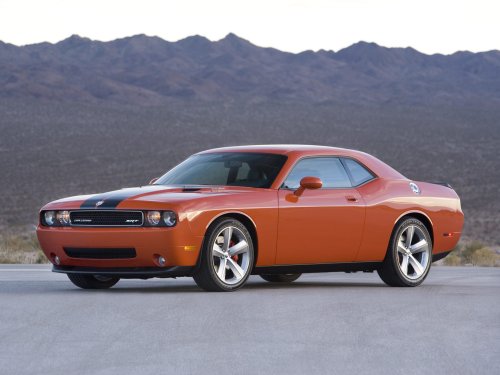 Qualified car shoppers could get up to $6,000 in savings on a new Dodge Challenger.