Chrysler Will Let Dealers Preview Electric Car
Chrysler LLC, hoping to cheer up its struggling dealers, next Tuesday plans to offer them a glimpse of an electric car it is scrambling to develop, reports the Wall Street Journal.
The compact electric car will be similar to the Chevrolet Volt electric car, and should go about 40 miles on battery power alone, then a small gasoline engine would generate power and keep the battery charged.
Chrysler has yet to make any formal agreements with suppliers for batteries or other key components of its electric car, people familiar with the matter said.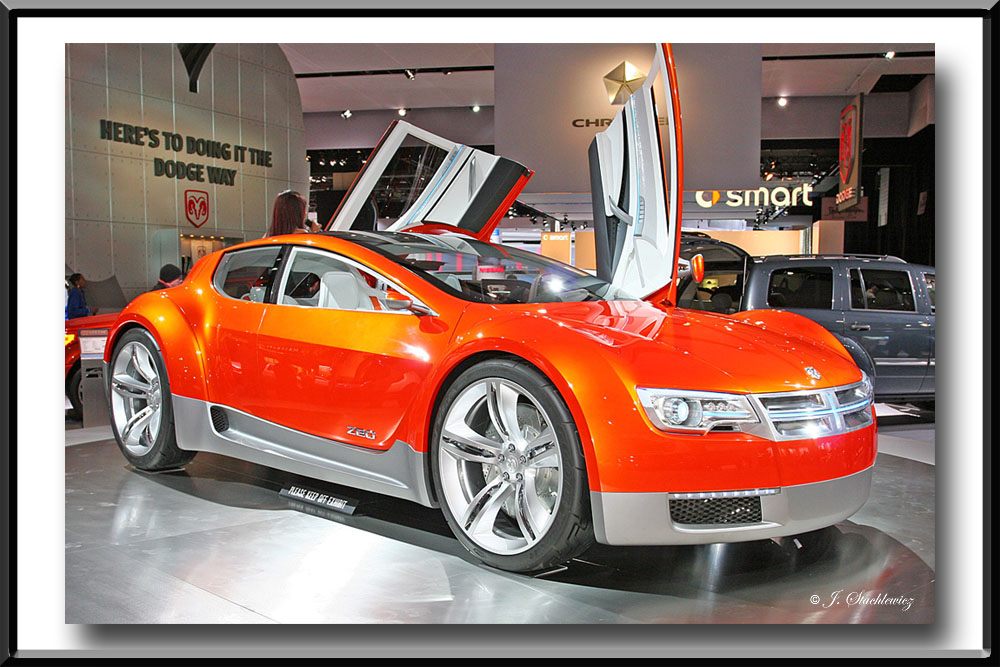 The Dodge Zeo electric concept car was shown at the Detroit Auto Show in January.
Chrysler dealers are getting handed bad news after bad news. Can they catch a break?
Recently, Chrysler Financial stopped offering leases and Chrysler's August sales fell 34.5%. Chrysler Financial recently informed dealers it was raising the interest rates it charges when dealers borrow money to buy cars and trucks to stock on their lots. Dealers will also have to pay higher fees for vehicles that go unsold for six months or more.
Chrysler has scheduled a video conference with dealers on Tuesday, where CEO Bob Nardelli will talk about future products as well as the Chrysler's finances and other matters. As part of next week's satellite presentation, it is rumored that Chrysler will also show dealers the redesigned Jeep Grand Cherokee and new Chrysler 300 sedan, both due in 2010.