General Motors Files For Bankruptcy
General Motors, once the largest automaker in the world, filed for bankruptcy protection Monday morning in New York as part of a deal with the Obama administration to either restructure into a smaller company by June 1 or file for bankrupcy.
GM has already received $19.4 billion in loans from the U.S. government and will need up to $30 billion more from the Treasury to complete its reorganization through bankruptcy, the AP reports. As a result, the American taxpayers will actually own 60 percent of the Detroit-based automaker. GM's union, creditors and federal and provincial governments in Canada will own the rest of the company, CNN Money reports.
Expect another dozen plants to close and about 100,000 GM employees to lose their jobs. More dealers will close and brands Saturn, Saab, Hummer and Pontiac will be cut.
For current and future owners of GM vehicles, the bankruptcy filing won't affect them very much at all since the government is backing GM warranties. General Motors' Chapter 11 bankruptcy filing is the fourth-largest bankruptcy in U.S. history and the largest for an industrial company.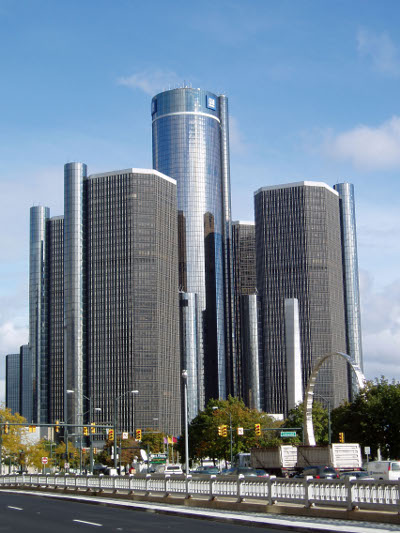 GM, once a shining star for Detroit and America, has filed for Chapter 11 bankruptcy, a move that was unthinkable at one point in time.