GM to Build $370 Million Plant in Michigan
General Motors announced plans today to build a manufacturing plant in Flint, Mich. that will produce the engines for the plug-in Chevy Volt and the 40-mpg Chevy Cruze. The factory will begin operations in 2010, the year both cars will go on sale.
The plant will allow GM to double its four-cylinder engine production by 2011, helping with the company's shift toward more fuel-efficient cars. Inside the factory will be 300 work stations that will allow employees to build different four-cylinder engines as needed, potentially eliminating the need for new plant construction in the near future.
Although the factory won't create any new jobs in the hard-hit Detroit area, it will allow GM to keep 300 hourly workers from another nearby engine plant that will be closing soon,
reports CNN Money
.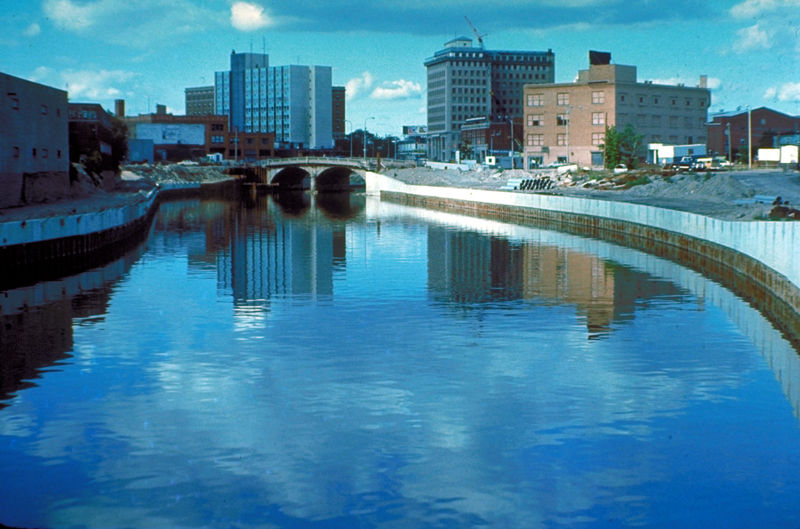 Flint, Mich. will be the new home of GM's $370 million engine plant.