Kerkorian Sells Some of His Ford Shares After Big Losses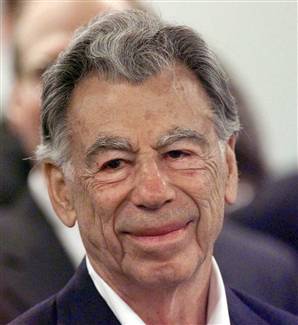 Kirk Kerkorian, billionaire investor, said Tuesday his investment firm sold 7.3 million shares of Ford Motor Co. for much less than what he originally paid, reports the AP and MSNBC. The sale leaves Kerkorian with a little more than a six percent stake in Ford.
Kerkorian's investment firm, Tracinda Corp., said it sees value elsewhere in industries such as gambling, hotels, oil and gas.
The firm sold the shares at $2.43 each; much less than the $8.50 a share it originally paid for them in June.
Although a billionaire, Kerkorian most likely lost millions of dollars by selling the Ford stock. Tracinda said it plans to further reduce its holdings of Ford common stock and may sell its remaining 133,500,000 shares depending on market conditions.
Photo via theautochannel.com.