Mercedes-Benz Features Lease Deals and Short-Term, 1.9 Percent Auto Loans in July
Mercedes-Benz is featuring 1.9 percent auto loan financing for 24 to 36 months on most of its vehicles in July during its Summer Event. If you can afford it, this is a good auto loan incentive for a luxury brand. Keep in mind though that the car loan is over a short period of time, which means the monthly payments will be quite high. If your budget doesn't allow high monthly auto loan payments, leasing might be a better option for you.
Mercedes-Benz has lease incentives on almost all its vehicles in July. By leasing a more expensive luxury brand vehicle, shoppers can get lower monthly payments and get a new car every few years.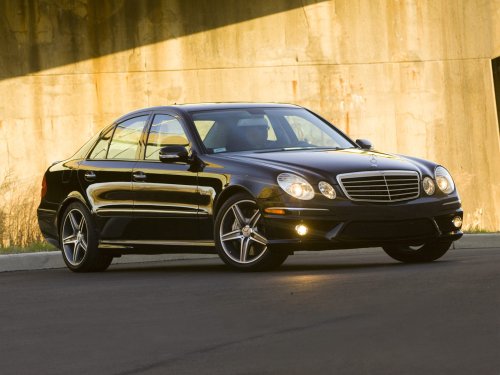 Almost every Mercedes-Benz model is available with 1.9% financing in July, including E-Class cars.
On the more affordable end, the Mercedes-Benz C300 sport sedan can be leased for $349 a month for 36 months with $4,143 due at signing. The summer-friendly SLK300 Roadster is $499 a month for 36 months with $4,844 due at lease signing. Mercedes-Benz's ML350 SUV can be leased for $559 a month for 39 months with $5,104 due at signing. On the high end, the $110,400 CL550 Coupe is $1,599 a month for 36 months with $7,393 due at signing.
Smart's fortwo can be leased in July for $169 a month for 36 months with $1,763 due at signing. You can also buy the fortwo with 1.9 percent auto loan financing or receive up to $3,500 in customer cash.
Incentives listed are for the southeast region. They may differ depending on where you live. Check Mercedes-Benz' site to find the incentives in your area.