Ram Promaster City Revealed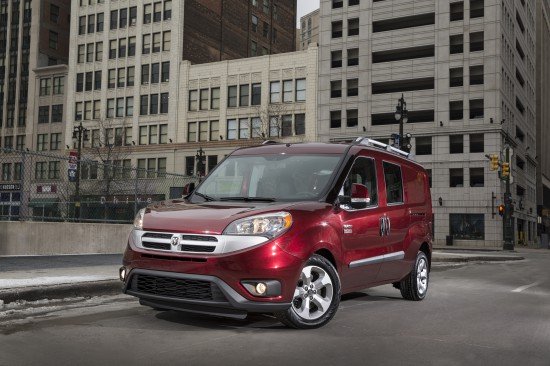 Ram has revealed the company's newest Fiat based commercial vehicle, the 2015 Ram Promaster City. The Promaster City is designed to take on the Ford Transit Connect, Nissan NV200 and Chevrolet City Express in the newly minted small work van segment.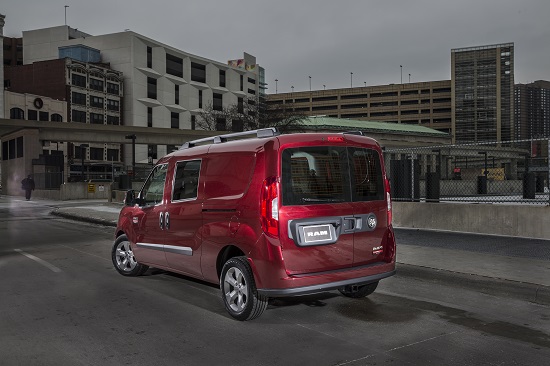 The Ram Promaster City will use the Chrysler Tigershark 2.4-liter four-cylinder engine with 178-horsepower and 174 lb-ft of torque. That isn't much power compared to the V8 engines found in most full-sized work vans, but a nine-speed transmission should help answer any questions about power delivery. Ram claims that the Promaster City will get better fuel economy than the competition and will accelerate from 0-30 miles per hour in 3.7 seconds.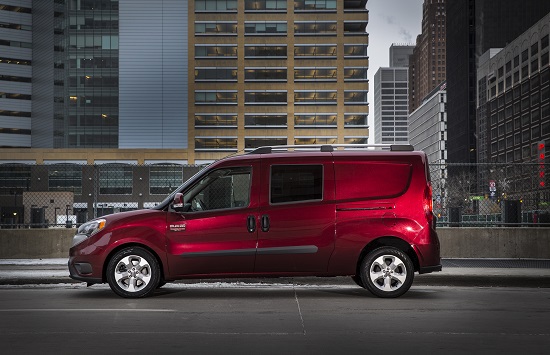 The 2015 Ram Promaster City will have the option of wagon (with windows) or cargo (windowless) sides, and will have eight different body configurations based around those two basic options. Cargo volume on the 2015 Promaster City will be 131.7 cubic feet, the load floor will be 48.4 inches wide stepping up to 60.4 inches above the wheel wells. The 2015 Ram Promaster City will have a payload capacity of 1,883 pounds.
Source: The Truth About Cars