Sign and Drive Auto Lease Incentives in January
Sign and drive lease incentives are becoming more popular and are available on more vehicles. With no money due at signing, these lease deals allow shoppers to drive a new vehicle with very little money out of pocket. The monthly payments are usually higher than leases that require a down payment though.
Acura is offering no money due at signing lease deals on all six of its models in January. Monthly lease payments range from $330 to $620 and the leases are all 36 months long.
BMW has $0 down payment lease incentives on most 2011 vehicles this month. The leases are 36 months long and you'll have to pay only the first month's payment and acquisition fee at lease signing. Be prepared to have at least $1,200 at signing. BMW's monthly lease payments range from $449 to $1,249.
Honda is offering 36-month sign and drive leases in January on its Accord Coupe, Accord Crosstour, Accord Sedan, Civic Sedan, CR-V, Fit, Insight, Odyssey and Pilot. Monthly lease payments range from $190 to $380.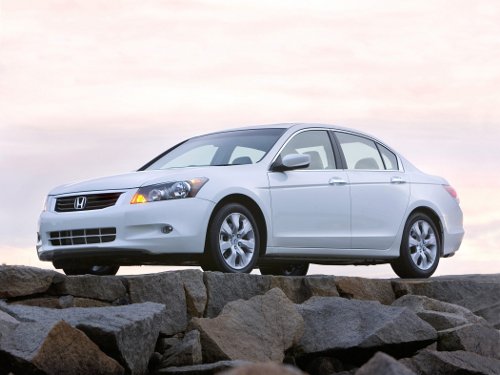 The 2011 Honda Accord Sedan is $270 a month under Honda's sign and drive lease deal in January.
Mazda is offering sign and drive lease deals on its 2011 Mazda3 (including five-door), Mazda6, CX-7 and CX-9 this month. The leases are all 42 months long. Monthly payments range from $199 to $389.
Toyota is offering $0 due at signing lease deals on two vehicles in January. The 2010 Corolla is $199 a month for 39 months, while the 2011 Camry is $249 a month, also for 39 months.
Lease incentives listed are for the southeast region. They may differ depending on where you live. Check the automaker's site to find the incentives in your area.
Copyright © 2011 AutoLoanDaily.com. All rights reserved. This material may not be published, rewritten or redistributed without permission.