Top 10 Cars With High Resale Values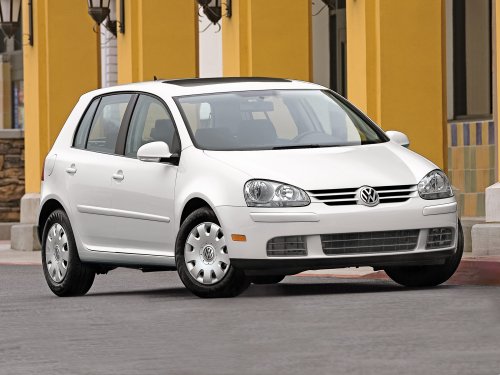 If you're in the market for a new car, you want to choose one that will be worth something when it's paid off and you're ready to trade it in five years later.
Kelley Blue Book has come up with a list of the top 10 resale value cars. These cars are surprisingly affordable and retain their value quite well over the years. The cars are listed below with the predicted 5-year retained value percentage next to each model.
1.
Honda Civic/Civic Hybrid: 54%
10.
Volkswagen Rabbit (pictured above): 53%