Toyota Indefinitely Delays Opening of New Prius Plant in Miss.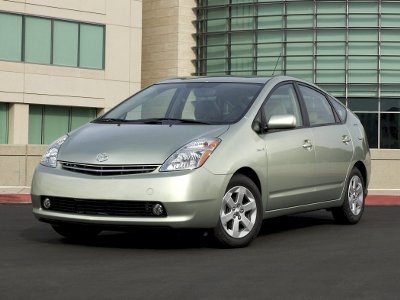 Toyota said Monday that it will delay production at its factory in Blue Springs, Miss., where it was scheduled to assemble the Prius hybrid, because of a steep decline in industry sales.
The Blue Springs plant is still being built and is about 90 percent complete. Toyota said it plans to finish construction of the plant but it will postpone the installation of equipment and delay production,
the Detroit Free Press reports
.
Toyota said its board in Japan made the decision Sunday night as a reaction to the grim economic conditions.
"Due to the uncertainty of the market, it is impossible to say at this time when production will begin," Toyota said in a statement.
U.S. gas prices are less than $2 a gallon now and Prius sales dropped 48.3% in November.
"Gas prices had nothing to do with this decision," said Toyota spokeswoman Barbara McDaniel. "It's Toyota looking at all of its global operations now — including new capital projects — and is just in reaction to this steep downturn."