Toyota, Scion Complimentary Maintenance Now Standard Across Entire Lineup
Toyota is making its complimentary maintenance program standard for all new Toyota and Scion vehicles. The programs, named Toyota Care and Scion Service Boost, go into effect today, Oct. 7.
Toyota says it introduced complimentary maintenance in the spring as an incentive during its seasonal sales program. Most car shoppers will remember that it also was introduced in the wake of Toyota's massive recall crisis. It was originally introduced as a loyalty incentive only for returning Toyota, Scion and Lexus owners. The automaker said in a statement that 73 percent of customers said the free maintenance program "improved their confidence in Toyota."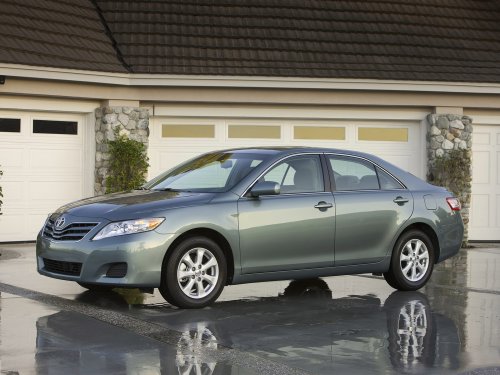 "The two complimentary maintenance plans were developed to help improve overall cost of ownership and provide invaluable peace of mind for our customers," said Bob Carter, Toyota Division group vice president and general manager. "The new programs were inspired by owner feedback and once again reflect how Toyota listens to its customers."
The programs will make Toyota and Scion the first brands to offer free maintenance standard on their entire lineups. The plans offer complimentary normal factory-scheduled maintenance and 24-hour roadside assistance for two years or 25,000 miles, whichever comes first. The program covers all normal factory-recommended maintenance services outlined in each vehicle's owner's manual, including oil and filter changes, tire rotations, lubrication of key chassis parts/components, a 19-point inspection and 24-hour roadside assistance.