2012 Buick Verano Will Create the $25k Luxury Segment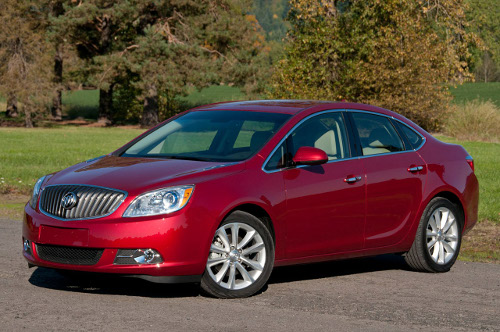 It's been a while since you could buy a luxury car for $25,000. Lexus, BMW, Mercedes-Benz and Infiniti cars all start above $30,000. The 2012 Acura TSX is just $190 shy of the $30k mark. The closest for sale right now from Audi is the the 2012 A3, will run you $27,000. Buick believes that there is a market for a $25,000 compact luxury car and has released the 2012 Verano to fill that gap.
The 2012 Buick Verano will start at just $23,470, $3,500 less than the Audi A3 wagon. Buick says that unlike most luxury cars with options that can swell the price by more than $10,000, a fully optioned Verano will cost $29,000. The 2012 Buick Verano is based on the Chevy Cruze architecture, according to Autoblog, but has a larger, more powerful engine and a much more luxurious interior than its corporate cousin.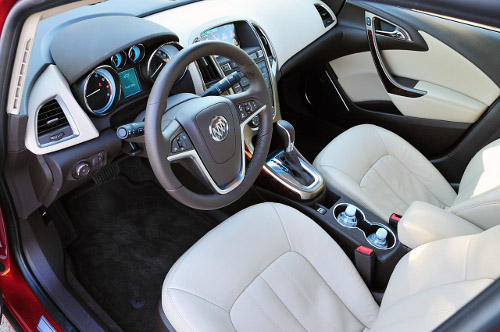 Power for the 2012 Buick Verano comes from a 2.4-liter four-cylinder engine with 18-hp and 171 lb-ft of torque. The 2012 Verano will be rated at 21-mpg city and 31-mpg highway. The 3,300 lb car will go from 0-60 mph in 8.6 seconds. Lead-foot drivers will want to wait for the turbocharged model coming during 2012.
What do you think? Is the 2012 Buick Verano a trail blazer offering European style compact luxury at an an approachable price or is it an example of GM returning to it's brand engineering roots and slapping a Buick badge on a Chevy?