2014 Honda Civic Si Will Have 205-HP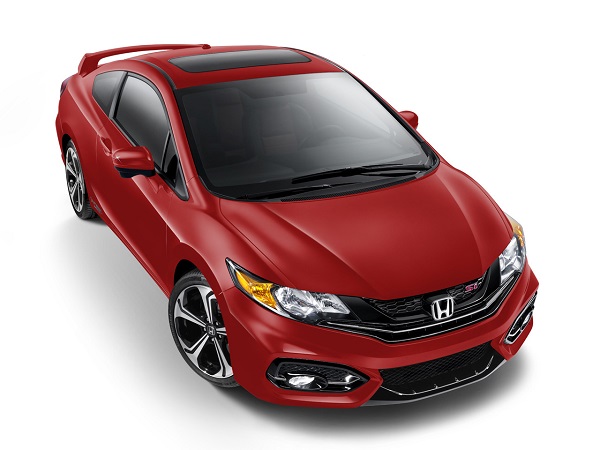 The 2014 Honda Civic was shown off at last year's SEMA show, but Honda was mute on the details of the car's engine, suspension and price. Now Honda has come out with some numbers for us: $22,790 will be the starting price and the Civic will get a four-horsepower boost over the 2013 Si to 205.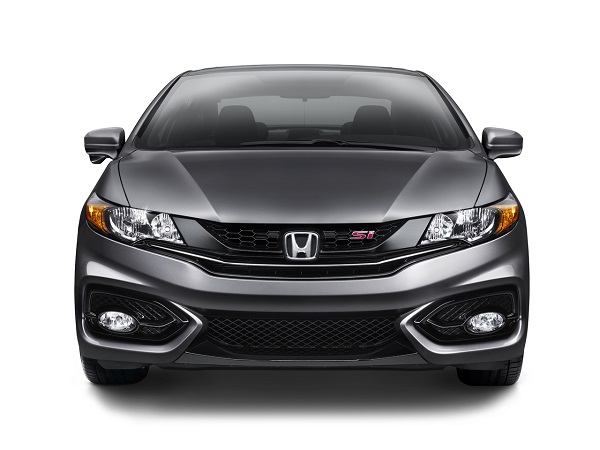 The 2014 Honda Civic Si Coupe and Sedan will both get a new version of the 2.4-liter i-VTEC four-cylinder engine with 205-hp and 174 lb-ft of torque. The suspension will be upgraded with new spring rates, new dampers and a stiffer rear stabilizer bar. A seven-inch touchscreen navigation, blind spot monitoring and a push button start will also be standard on the 2014 Civic Si, according to Autoblog.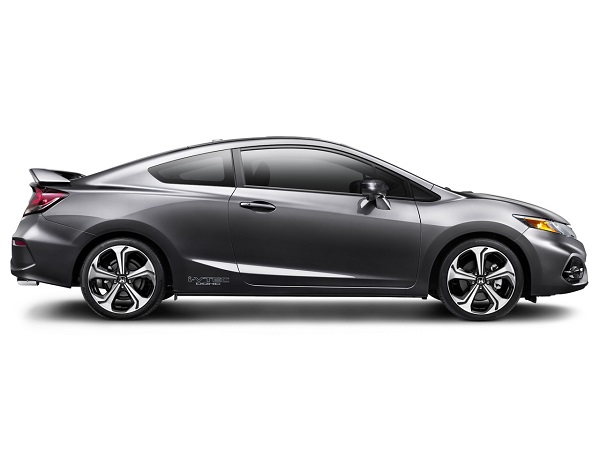 The Honda Civic Si was once the only name in compact performance. Magazines like Superstreet, D sport and Import Tuner used to be filled with Civics that would inspire the dreams of teenage boys in the late 90s and early 2000s. I can remember crowding around a 99 Civic Si in my high school's parking lot while completely ignoring the Camaro Z28 convertible across the lot just because it was an automatic.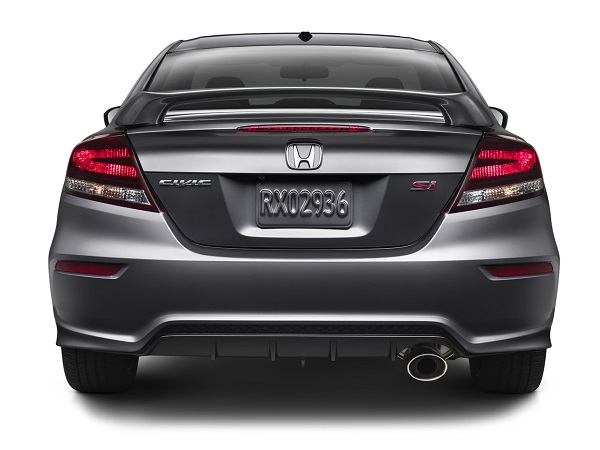 The 1999-2000 Civic Si became the 57 Chevy of the post-millennial years, with the car serving as a blank canvas for every sort of custom build from lowriders to drag racers. It was hard for Honda to top the 160-horsepower, 2,612-lb giant slayer, so the company didn't even try – the next generation 2002 Civic Si added 150-lbs without any extra power. Finally for the 2006 Civic Si Honda added more power (to 200-hp) to go with the extra weight (up to 2,900 lbs).
With cars like the VW GTI, Mazdaspeed 3 and Ford Focus ST all far more powerful and more exciting than the Si, it has become a half-step between the really boring commuter cars and a sporty compact car.
Images via Autoblog.