2014 Kia Sportage Starts at $21,600, $2,600 more than 2013 Model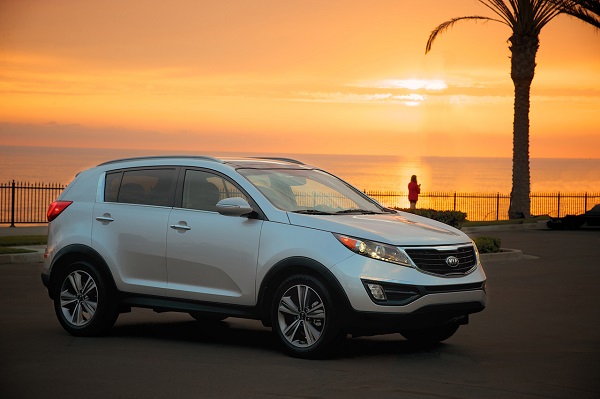 The redesigned 2014 Kia Sportage will start at $21,600, which is $2,600 and 14% higher than the 2013 Sportage's starting price. That price hike isn't due to the upgrades the Sportage got this year, Kia also dropped the stripped down base model from the lineup (and with it, the manual transmission option) and now the lowest priced Sportage is the LX model.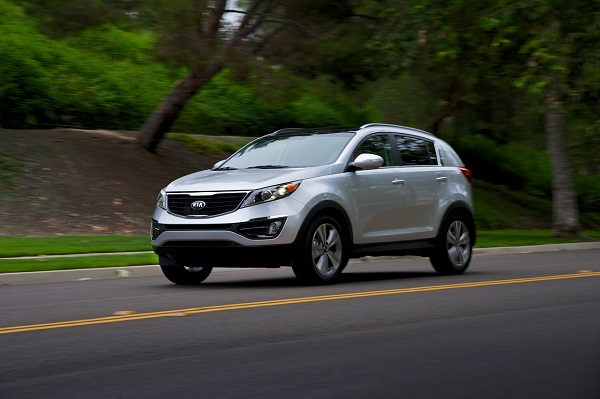 In addition to the exterior and interior redesign, the 2014 Kia Sportage will now have direct injection in its 2.4-liter four-cylinder engine, resulting in 182-horsepower and 178 lb-ft of torque and a 21-mpg city, 28-mpg highway rating for front-wheel drive models and 19-mpg city and 26-mpg highway, according to Autoblog.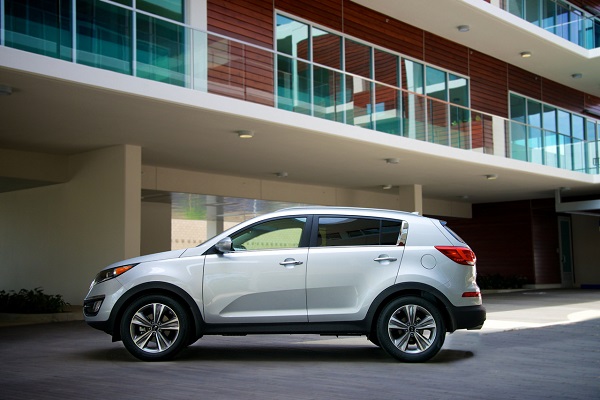 The Sportage LX will start at $21,600, which is $400 more than the 2013 Sportage LX started at. That starting price is just over the 2014 Hyundai Tucson's $21,450 base price.
Image via Autoblog.