2014 Range Rover Sport Revealed
The 2014 Range Rover Sport has been revealed in spy photos ahead of its official unveiling. The new Ranger Rover Sport has a smoother, more rounded body than the current model.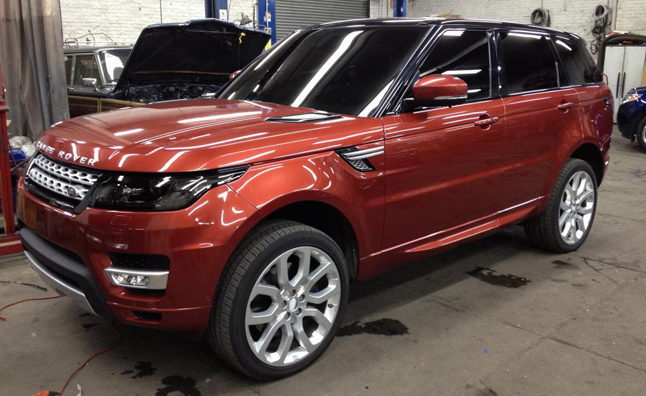 The styling of the new Range Rover Sport seems to match the Evoque more than the original Range Rover, which makes sense since the Range Rover Sport has always been a more street oriented SUV than a safari-ready offroader. It makes sense to turn the Ranger Rover Sport into a more stylish car to match the Evoque, but does the rounded styling work on a full sized SUV with such a rugged history?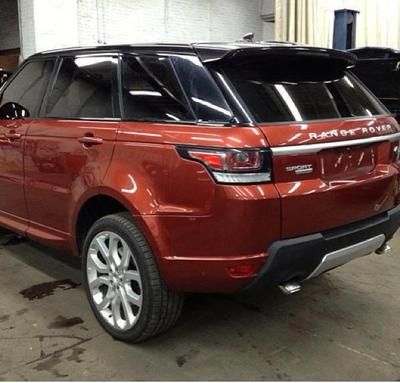 The Range Rover Sport has continued mostly unchanged since its debut in 2004. Because a used Range Rover Sport looks exactly like a new one, the value on used models has been high, a 2006 Range Rover Sport, which had a starting price of $56,000, is currently estimated at about $20,000 by Edmunds while a 2006 Mercedes-Benz E350 4Matic started at $54,000 and is now worth about $13,000. As The Truth About Cars points out, the new generation's launch should hurt resale values on the next generation. This means that 2013 is the worst time to buy a Range Rover Sport, either new or used, because the value of both will drop considerably over the next few years.
Images via The Truth About Cars.