2015 Chrysler 200 Gives Chrysler a Beautiful, Luxurious Midsize Car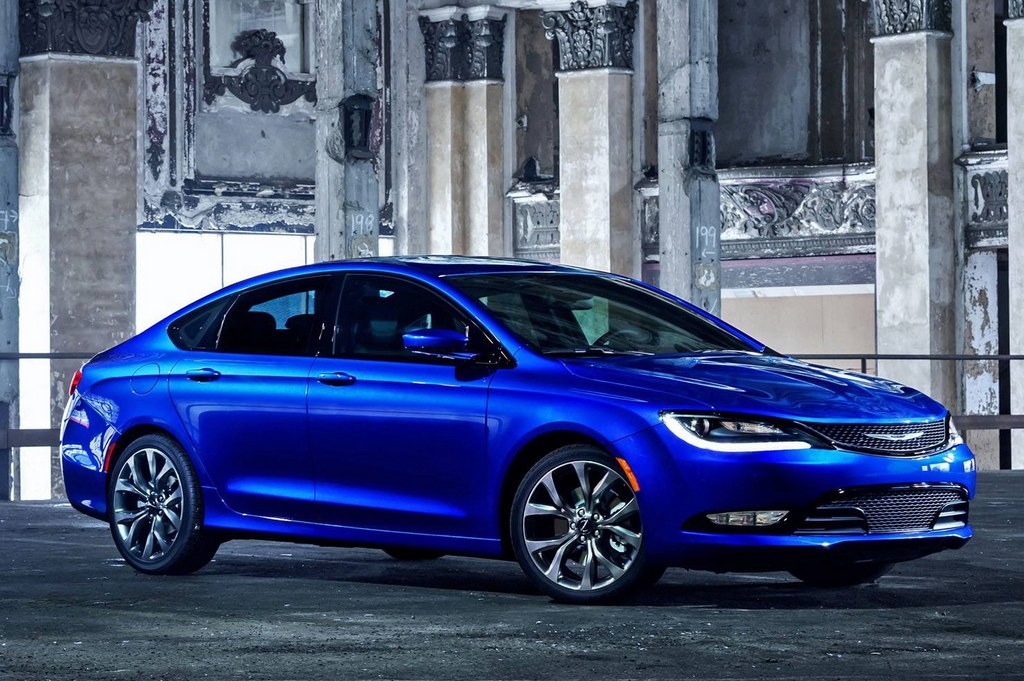 The redesigned 2015 Chrysler 200 will give the carmaker something it has been sorely lacking for a long time: a beautiful, luxurious midsize car. The Chrysler 300 has been a hit since day 1, but the Sebring, and more recently the 200, seemed to miss the mark.
Chrysler's midsize car has always been the butt of jokes and an easy target for critics. The Sebring was an obvious (and perfect) choice for The Office's Michael Scott to drive and was a staple of rental lots. The 200 aped the 300's aggressive art deco styling, but didn't elicit a response the way the larger car did. With the new 2015 Chrysler 200, Chrysler might finally have a winner. With a reported starting price just under $23,000, the Chrysler 200 will undercut the midsize luxury cars from Europe and Japan by a wide margin.
The 2015 Chrysler 200 will be completely redesigned, with a swoopy, streamlined body and unique styling that won't leave people assuming that you only bought the car because you couldn't afford the 300. The rear ducktail and LED brake lights are particularly attractive.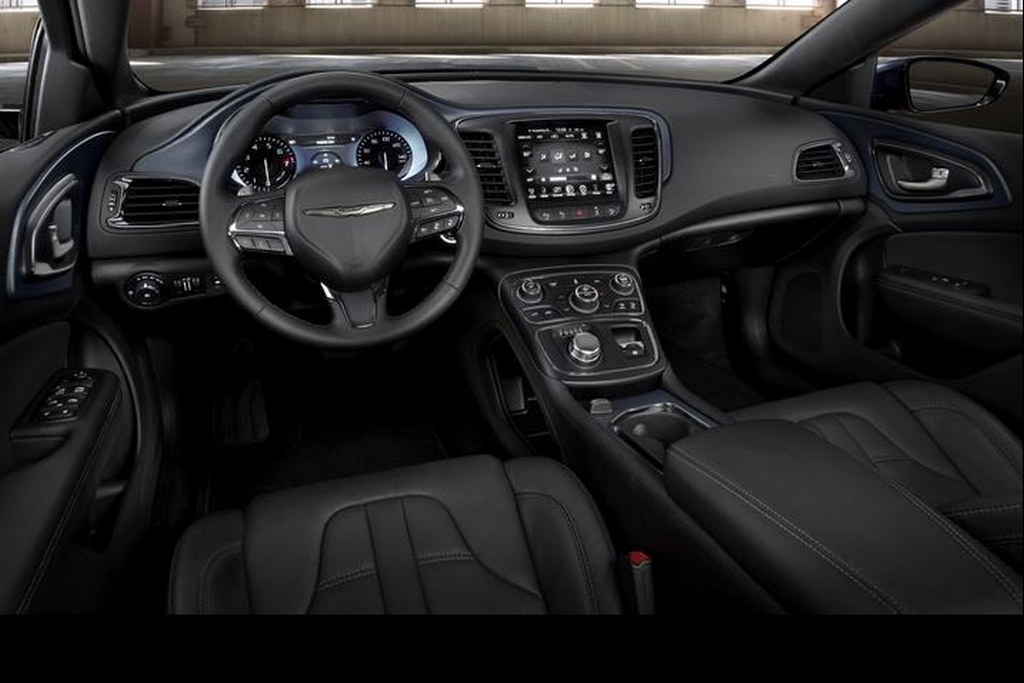 Inside, the 2015 Chrysler 200 has a rotary shifter, allowing the driver to spin a dial to select gears on the nine-speed transmission rather than the traditional space-monopolizing center console mounted shifter. Chrysler outs that extra space to good use, moving the HVAC controls down to knee level to connect the center console with the dashboard for a front seat that seems a lot like one found on a high end luxury car (it looks a lot closer to the $75,000 Audi A8's dashboard than the $30,000 A4's.)
The 2015 Chrysler 200 will be powered by either a 184-horsepower four-cylinder or a 295-horsepower V6 along with a nine speed automatic transmission. All-wheel drive will be an option. According to Autoblog, the 2015 Chrysler 200's gas mileage rating will be 35-mpg highway.
Images via Autoblog.