2015 Ford Mustang Is Ready for the World
The 2015 Ford Mustang has been officially revealed and with a much more modern look than the retro styling the muscle car has been known for.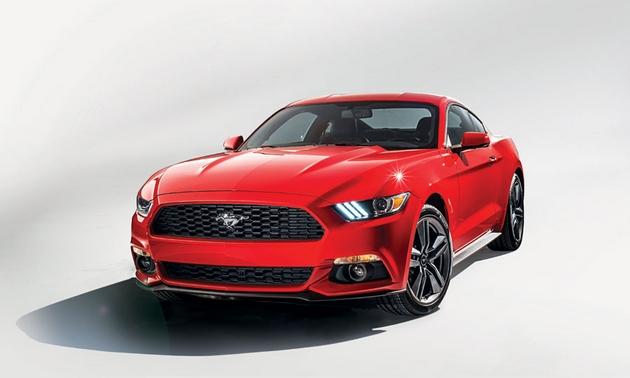 The new 2015 Mustang will have an independent rear suspension standard, which gives the car a nicer ride and better handling but worse acceleration from a dead stop. The IRS has been added to give the car better global appeal. Also aiding the 2015 Mustang's appeal overseas is the option of a four-cylinder engine. The Mustang will be available with a 2.3-liter turbocharged four cylinder engine with 309-horsepower, as well as the base 300-hp 3.7-liter V6 and the 420-horsepower 5.0-liter V8 in the Mustang GT.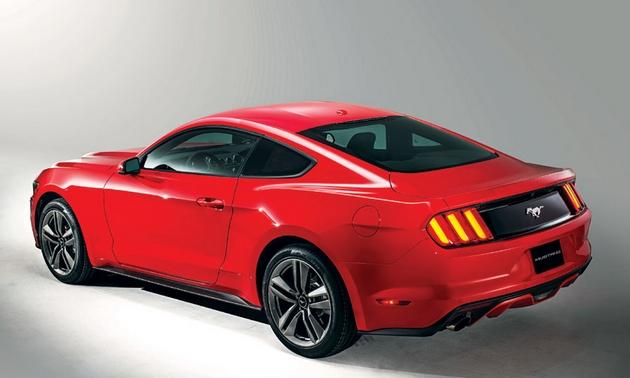 Ford will sell the Mustang through its European dinner market for the first time next year and expects the 2015 Mustang to act as a halo car in Europe and other parts of the globe. This will also be the first Mustang built in right hand drive configuration. Ford is hoping that the new Mustang will give the brand a better image even though the car probably won't sell well, similar to the Audi R8, Nissan GT-R or Lexus LFA. The Mustang might not be as impressive as those other halo cars, but the Mustang has a distinctly American flavor that should appeal to European buyers.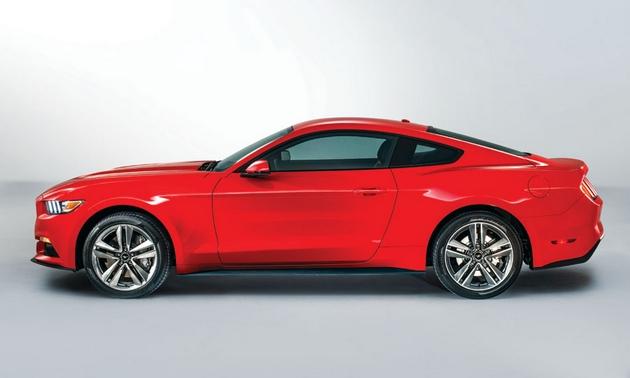 "The Mustang's formidable reputation for performance and its iconic status as a symbol of freedom and optimism precedes it even in those parts of the world where the car has never been sold," Ford of Europe CEO Stephen Odell said, according to Autoweek.
Images via Autoweek.