2015 Lexus RC-F Coupe Ready To Take On BMW M4, Audi S5 & Mercedes C63 AMG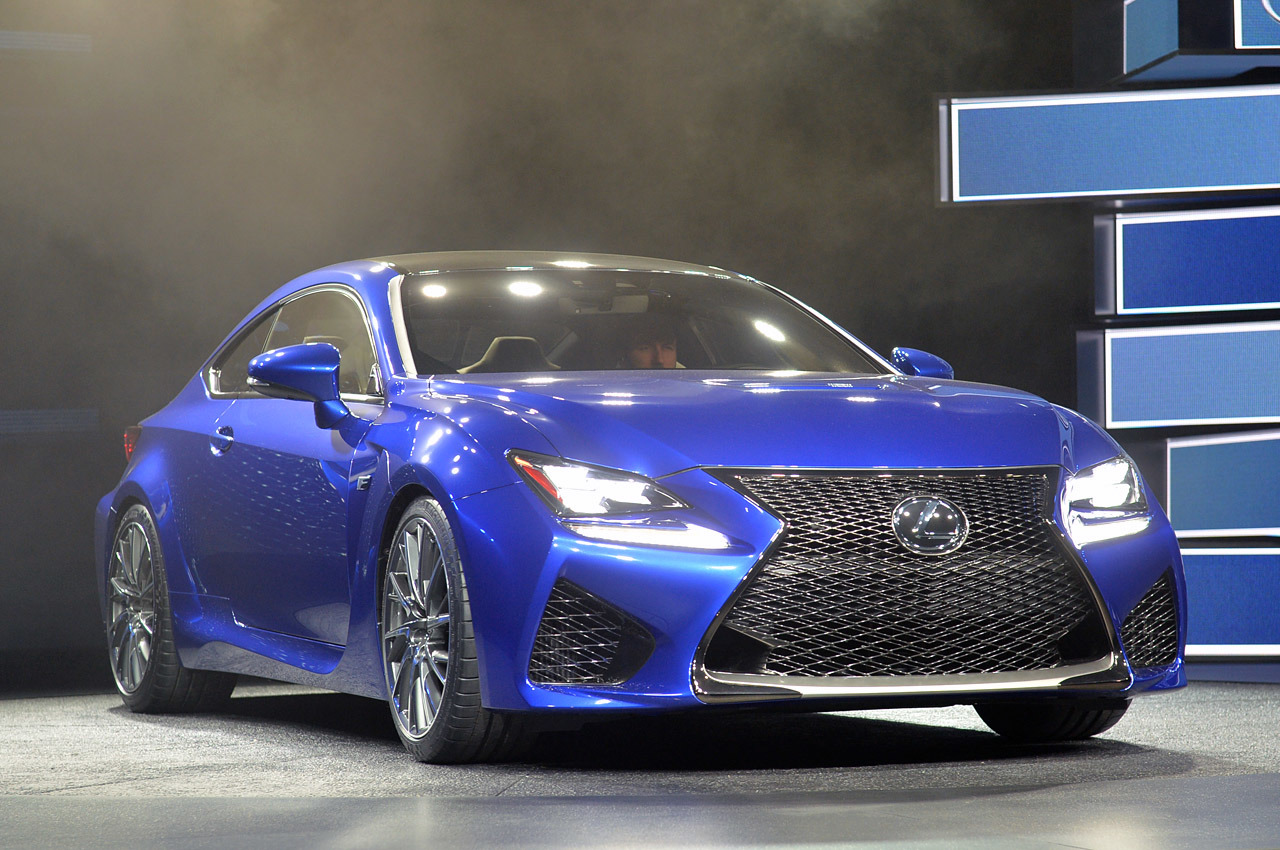 The 2015 Lexus RC-F looks tailor-made to take on the Germans that have dominated the luxury performance coupe segment. With styling just aggressive enough to let everyone know that this isn't a stretching-the-payments-out to-afford-the-badge base model but not so brash that you'd be ashamed to let your in law's see you driving it.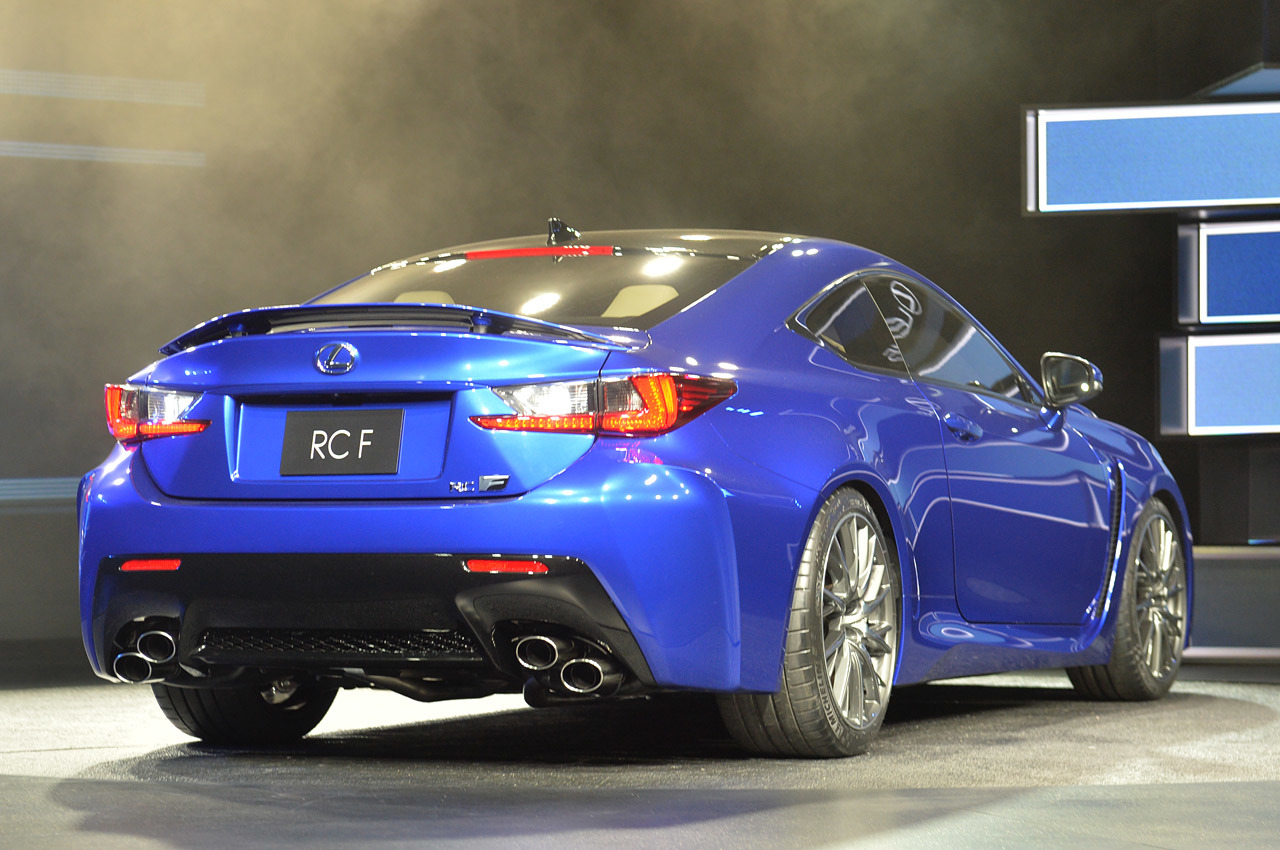 When you think luxury performance coupe, one name used to come to mind: M3. Not anymore. For starters, BMW has standardized its naming scheme so the M3 is a sedan and the M4 is the coupe. Also, today there are several serious competitors for the BMW. The C63 AMG has 454-horsepower, 37 more than the 2013 M3's 414 and the Audi RS 5 beats the M3's 4.1-second 0-60 time by a tenth of a second. Lexus wants in on that game.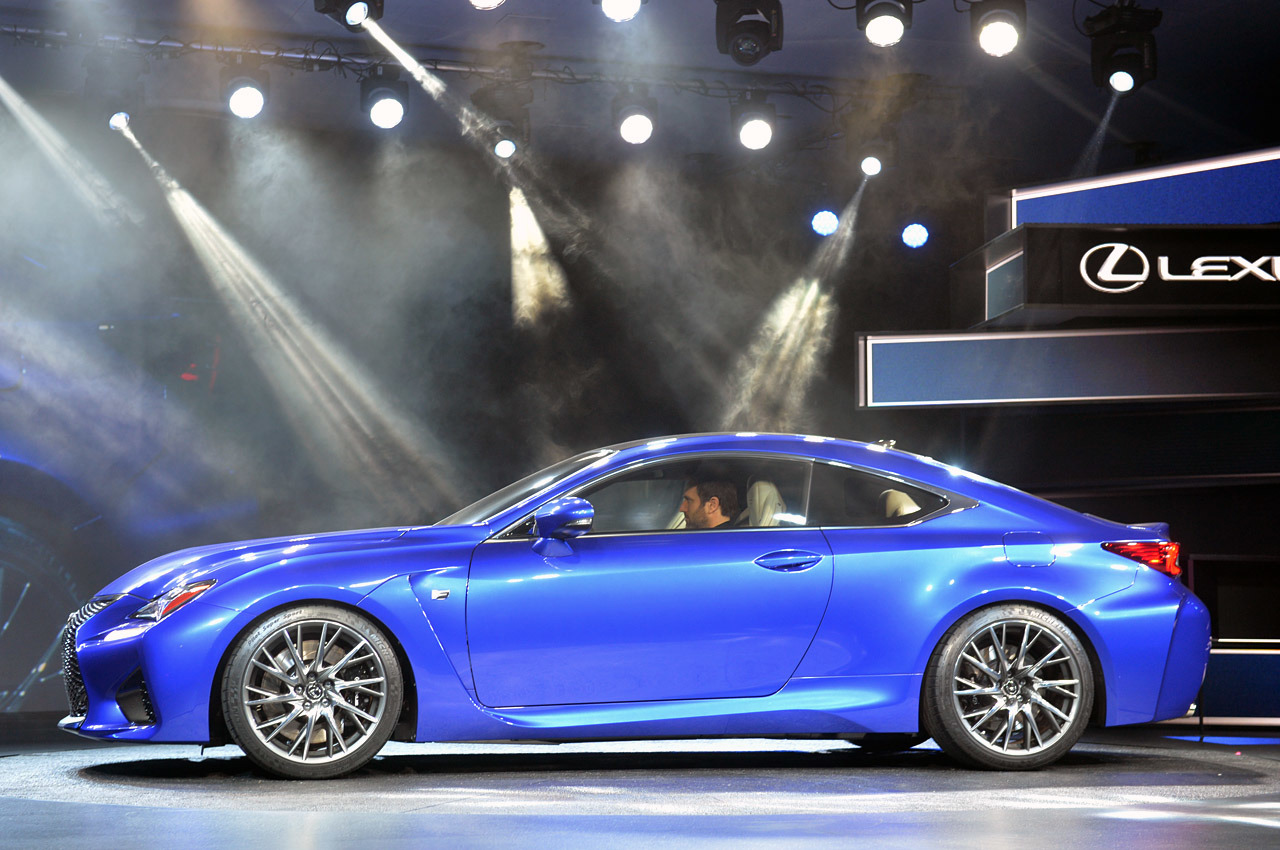 The 2015 RC-F coupe comes ready to play with the M4, RS5 and CTS-V. With a 450-horsepower 5.0-liter V8 and an eight-speed automatic transmission, it should deliver performance to match the current crop of luxury performance coupes (even though the CTS-V has 100-horsepower more than the competition it has a 0-60 time right at 4.0-seconds with the rest of the cars). Keeping the 2015 Lexus RC-F in control is a self-adjusting wing that deploys at 50-mph and then hides itself once the car slows back down to below 25-mph.
Source: Autoblog.