2015 Mercedes-Benz S-Class Coupe Marks End of CL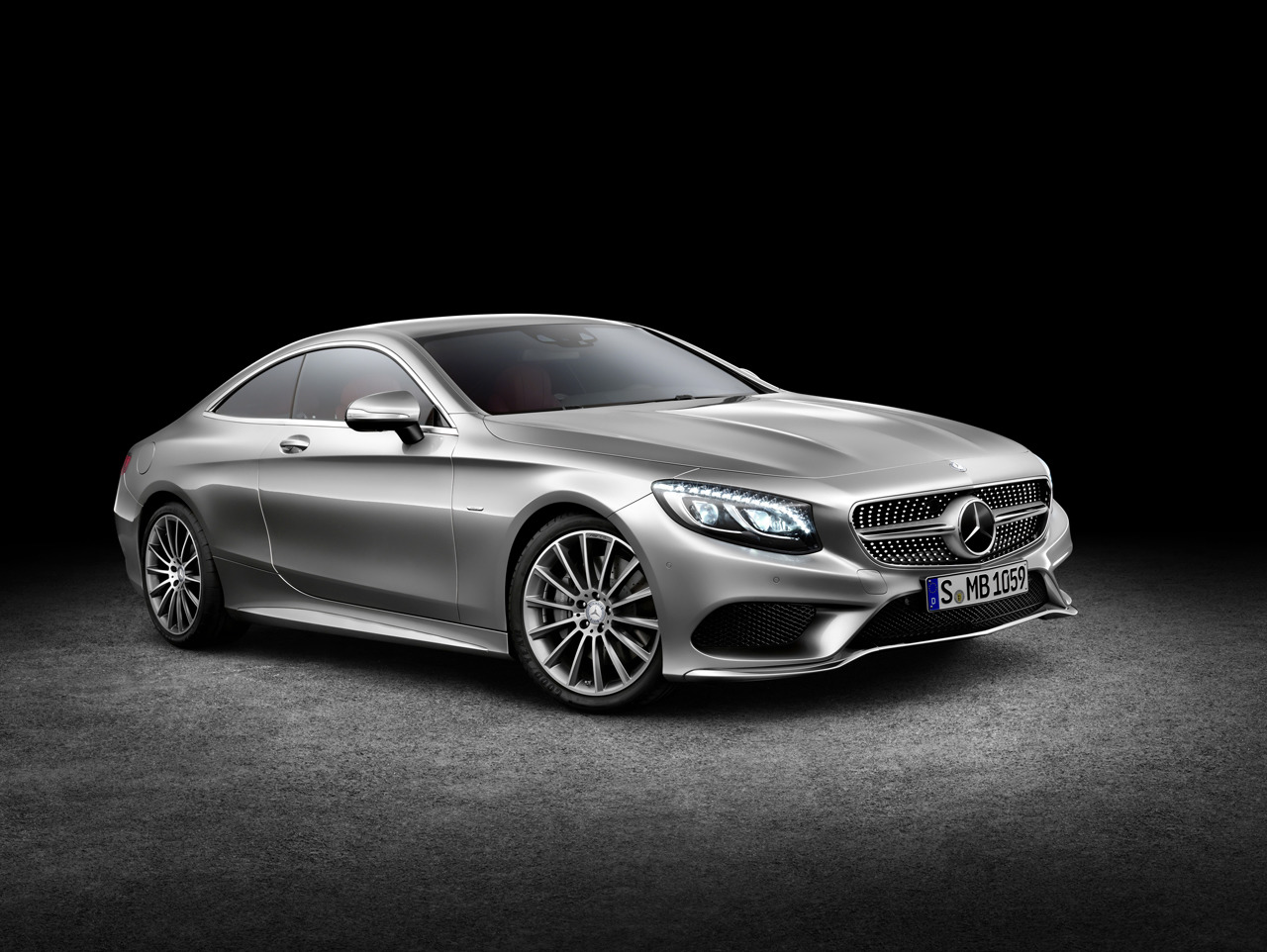 The 2015 Mercedes-Benz S-Class coupe will be officially unveiled at the 2014 Geneva Motor Show on March 6, but Mercedes has released pictures of the new top-of-the-line luxury coupe in advance. The 2015 Mercedes-Benz S-Class Coupe will replace the CL-Class as the top luxury coupe, bringing the naming scheme back to the simpler pre-1997 one.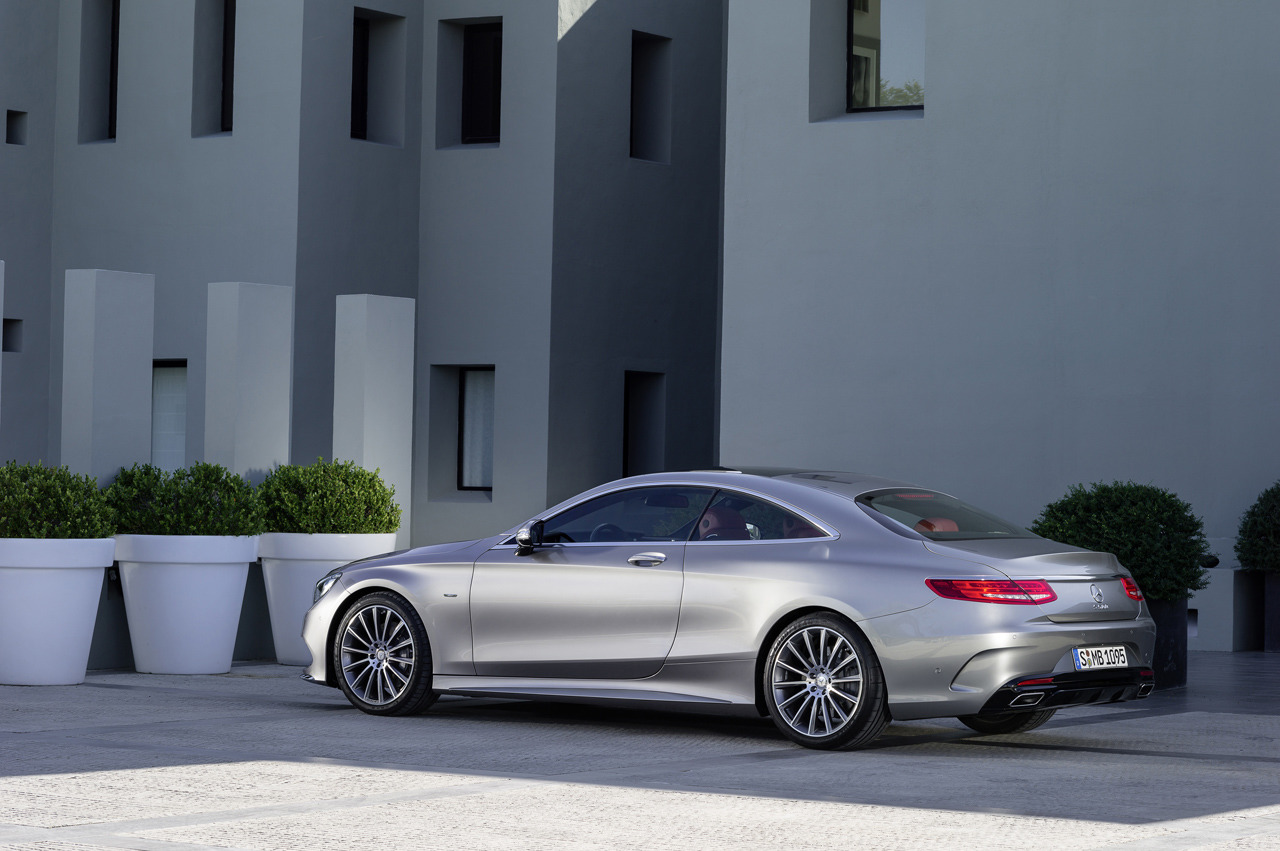 The new 2015 Mercedes-Benz S-Class Coupe will be completely redesigned for next year and while it will be instantly recognizable as a Mercedes, the styling is separate from the S-Class. Gone are the days of the S-Class coupe just looking like a sedan with two doors removed, the new S-Class Coupe has aggressive, sports car looks. And it won't be just sporty looks, the 2015 S550 Coupe will be powered by a 4.7-liter twin-turbocharged V8 engine with 449-horsepower and 516 lb-ft of torque.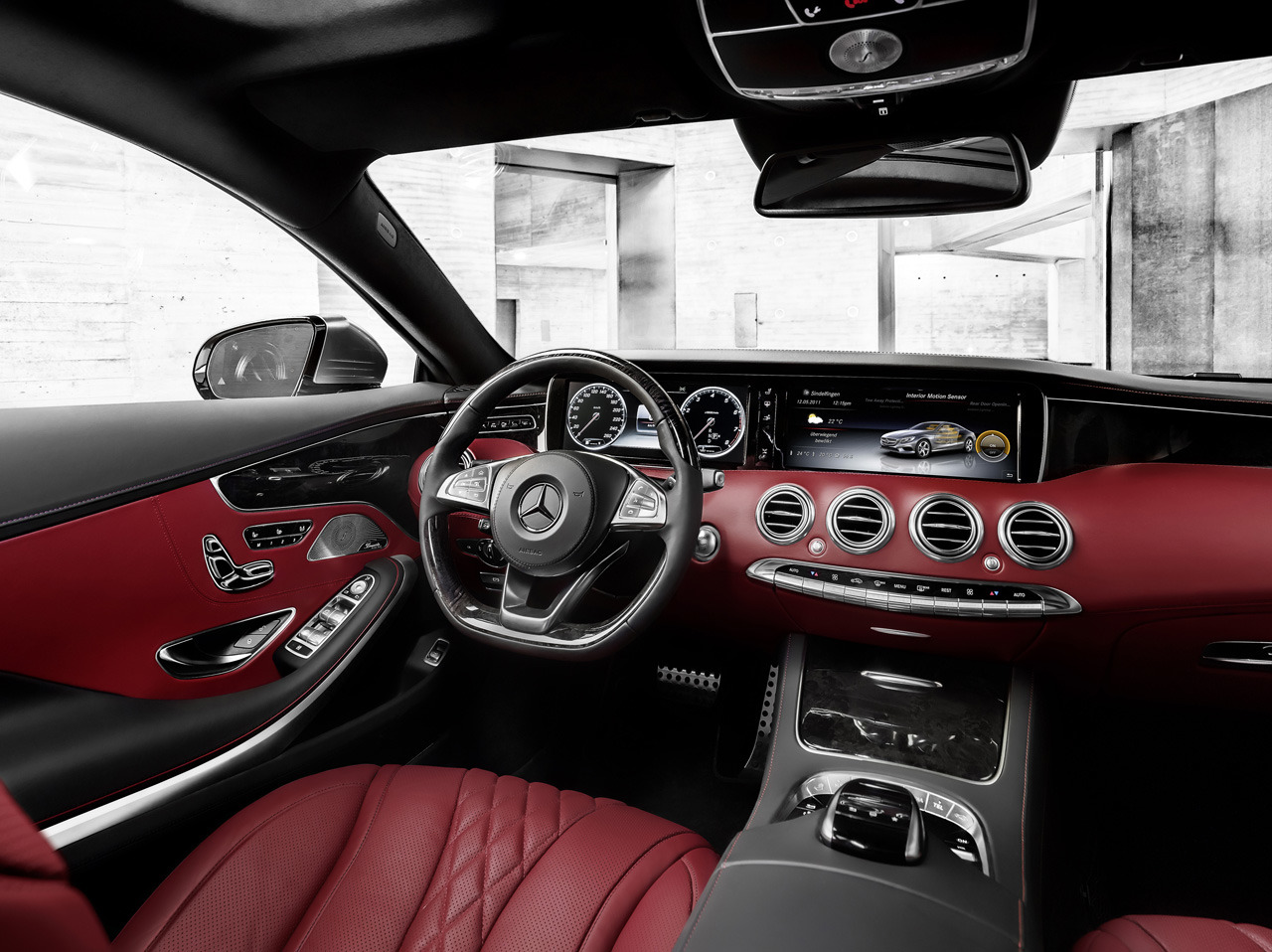 The S-Class isn't just a big, powerful coupe, it's also the German company's halo car and shows off new technology before it makes its way down to the masses. New for the 2015 S550 Coupe will be an active curve tilting function that will use cameras to sense upcoming corners up to 49 feet away and lean the car up to 2.5 degrees to reduce lateral motion. The end result should be much more planted cornering, especially at high speeds. The leaning system will join Mercedes' Active Body Control and the Magic Sky Control technology, which changes the glass roof from transparent to opaque instantly, in the list of high tech gadgets found on the S-Class Coupe that are actually neat enough to be impressive.
Source: Autoblog.