Meek Mill's Rolls Royce Wraith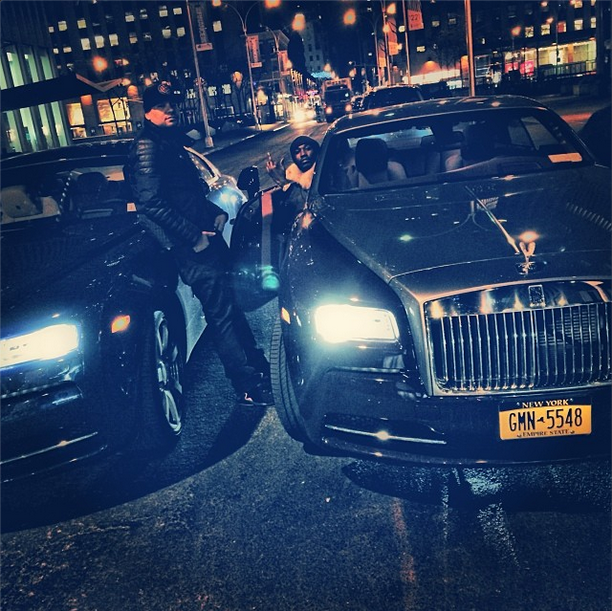 The Rolls Royce Wraith is quickly becoming standard equipment for rappers. Rick Ross and French Montana both bought the new $300,000 Rolls-Royce Wraith as soon as it was on sale. Boxer Floyd Mayweather has a Wraith too. Now Meek Mill has joined the ranks of Wraith owners. The Wraith will join Meek Mill's Range Rover, Bentley Mulsanne and Rolls-Royce Ghost in his driveway.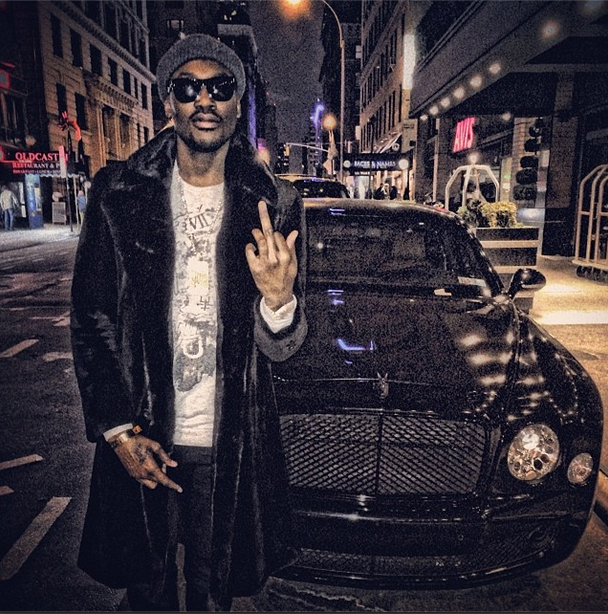 The Rolls Royce Wraith is Rolls-Royce's newest coupe, designed for the ultra wealthy who still like to drive themselves around, rather than sit in the back seat and let a driver handle the traffic. It has a road sensing transmission that determines when you'll need to accelerate out of a turn and downshifts in advance so that there is no jolt mid acceleration as the transmission selects a gear.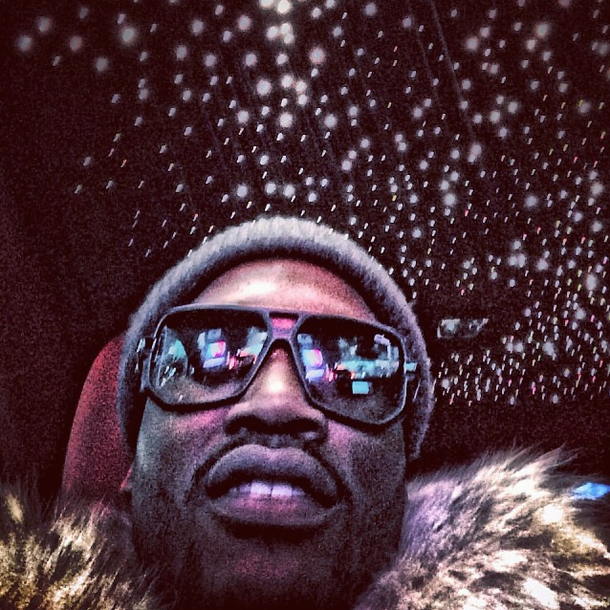 Of course Meek Mill got the led stars built into the roof of his Wraith, wouldn't you?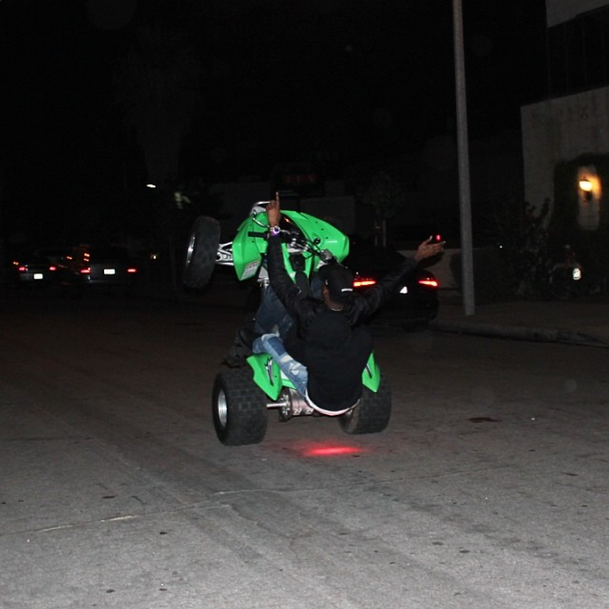 When he isn't travelling in opulence, Meek Mill likes to ride the polar opposite: dirt bikes. Mill posted this picture of an ATV wheelie and in the (NSFW due to coarse language) video below he rides through Philadelphia on a dirt bikes.
Images via Instagram.