Rick Ross Replaces Wrecked Rolls Royce With Wraith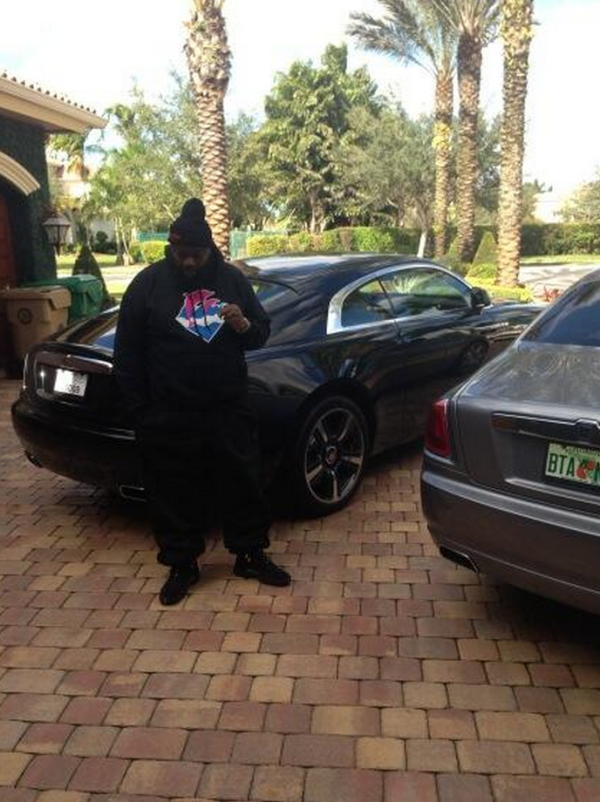 Rick Ross just bought a 2014 Rolls-Royce Wraith to replace the Rolls he crashed when he was shot at after celebrating his birthday in Fort Lauderdale last year.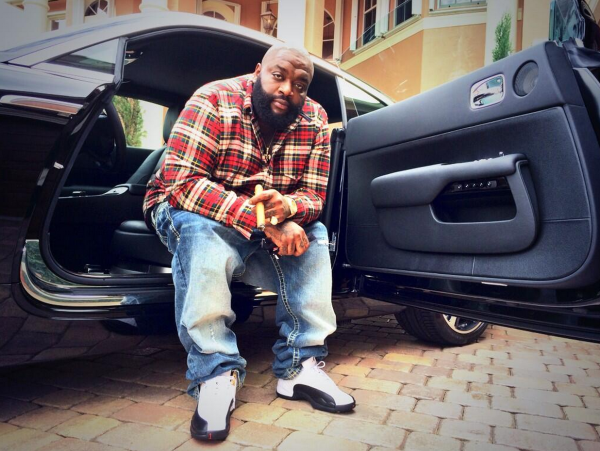 The Rolls-Royce Wraith is filled with luxury items and new technology never used on cars before like the satellite aided transmission that uses GPS data to predict the road ahead of the car and automatically select the correct gear for seamless power delivery and acceleration without needing to wait for the transmission to shift. That technology doesn't come cheap, the Wraith costs over $300,000.
Rick Ross' last Rolls Royce was a Phantom sedan, which starts at over $400,000. Rick Ross crashed that Phantom after being shot at late at night last January while celebrating his birthday. Rick Ross wasn't injured in the shooting or the crash.
Images via Celebrity Cars Blog.