Average Auto Loan Rate at Lowest Level in Five Years
Car shoppers bought more expensive vehicles last quarter, but the cost to finance that vehicle was the lowest in five years, according to Comerica Bank's Auto Affordability Index.
"While consumers opted to buy more expensive vehicles last quarter, a sharp drop in financing costs held down our affordability index," said Dana Johnson, Chief Economist at Comerica Bank. "Reflecting the partial normalization of credit markets, the average rate paid on a car loan at finance companies was only 3.45 percent last quarter, the lowest level seen in five years. In the current quarter, our affordability index very possibly will reach a new best reflecting the cash-for-clunkers program that is now in place."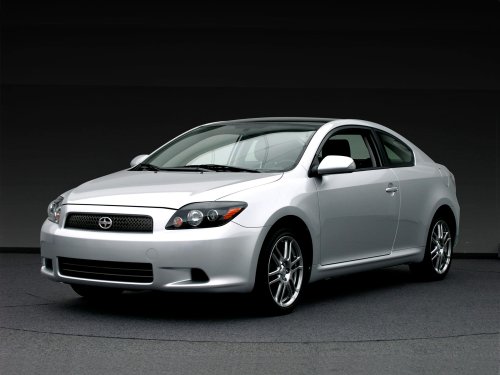 If you need an auto loan to buy the $17,000+ Scion tC, now is a good time to buy, since the average car loan rate was 3.45% last quarter.
Comerica Bank also reports that the purchase of an average-priced new vehicle took 22.1 weeks of median family income in the second quarter 2009.
The total cost of buying and financing a new car increased due entirely to the fact that consumers chose to buy more expensive cars on average. The average price of a light vehicle purchased in the second quarter increased by $300 to $26,300.
If you're in the market for a new car, have good credit and need an auto loan to pay for it, you should be receiving a rate in the 3.45 percent range. If your credit score is low, your car loan rate will increase.