BYD Plans to Sell Chinese Cars in the U.S. in 2015
Chinese carmaker BYD plans to bring four cars to the U.S. market for 2015. Electric cars and hybrids will be the focal point for BYD's U.S. plans. BYD currently sells electric buses in the United States.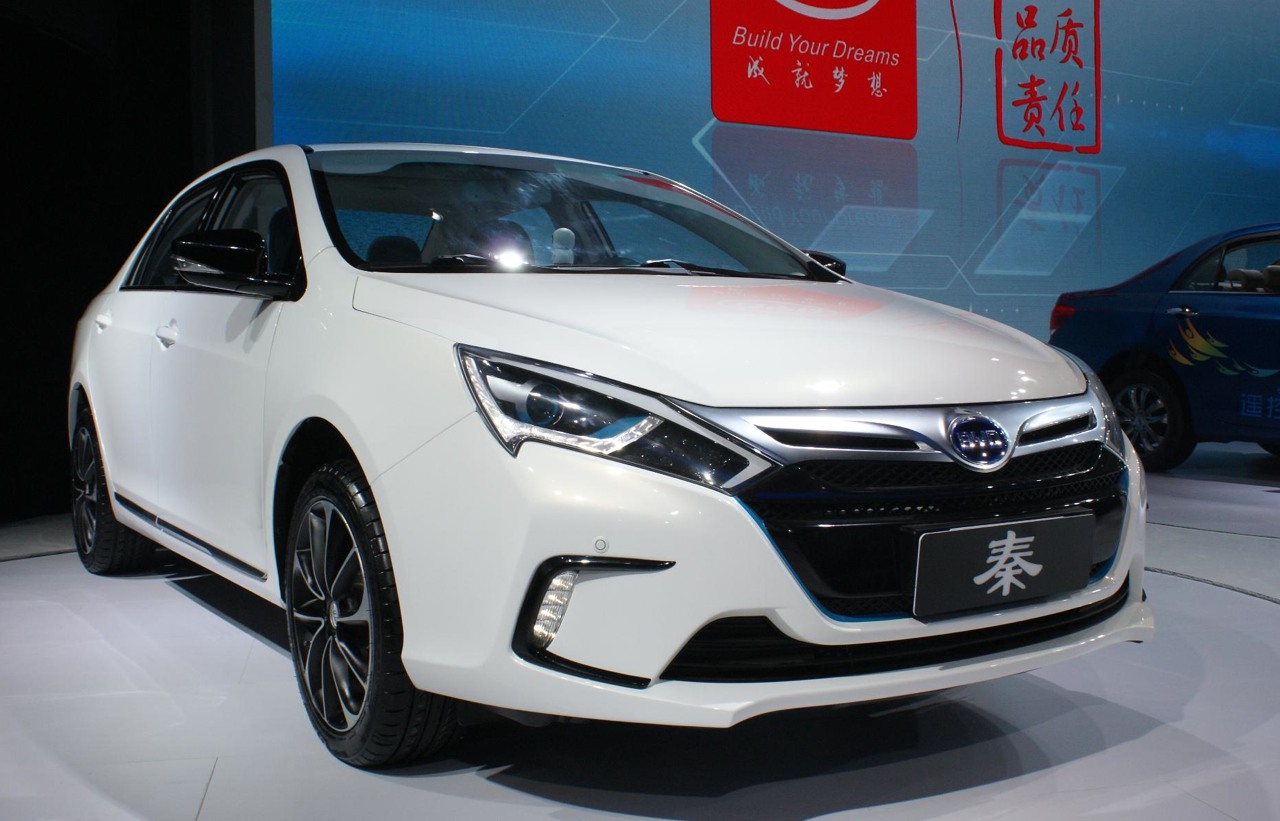 BYD's flagship model will be the 2015 BYD Qin (shown above), a plug in hybrid sedan with a current price in China of 189,800 Yuan, which is just $31,400 U.S. The BYD Qin can accelerate from 0-60-mph in under six seconds and has an electric only range of 70-miles. BYD's e6 taxis are currently in use in the U.K. and Colombia, and could be one of the other three vehicles the company plans to sell in 2015.
BYD will finally bring Chinese cars to the U.S. market five years after its originally planned debut in 2010, which was delayed when the global auto market took a downturn. In the mean time, BYD has significantly upgraded its fleet and now plans to be a legitimate competitor in the market rather than a bargain brand.
"Back then, we had passion, but we had no brand, no history, no capital and no competitive advantage," said Stella Li, senior vice president in charge of BYD's U.S. business. "BYD has become more fashionable and we have improved our design and safety. We don't want to compete on price anymore, but on quality and innovation."
BYD isn't the only Chinese automaker with plans for the U.S., though the competition is a bit more conservative in its approach. Geely, the parent company of Volvo, plans to export cars developed alongside the Swedish company to the U.S. starting in 2016, but hasn't said whether those cars will be branded as Volvos or sold under the Chinese company's name.
Source: Automotive News.

Image via Autoblog Green.