Cadillac Offers 1.9 Percent Auto Loans and Discounted Lease Deals on Entire Lineup in February
Cadillac is offering February buyers low car loan rates and discounted lease deals on most of its luxury vehicles. Unfortunately, Cadillac doesn't seem to be offering the $1,000 owner loyalty incentive that GM's other brands are offering, so check with your local Cadillac dealer to see if they are offering anything similar for current GM owners.
Cadillac's discounted auto loan rate is 1.9 percent this month for up to 36 months on all five 2011 vehicles.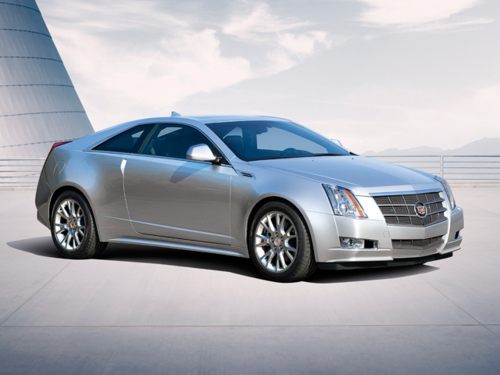 Cadillac also has lease deals for 39 months on its entire 2011 lineup in February. The 2011 CTS Coupe and Sedan are $349 a month with $1,949 at lease signing. The SRX can be leased for $429 a month with $1,929 due at signing.
Cadillac's 2011 Escalade (2WD) is $599 a month with $4,474 at signing, while the AWD version is $699 a month with $5,774 at signing. The 2011 STS is $639 a month with $4764 due at lease signing in February, while the DTS can be leased for $649 a month with $4,824 at signing.
Incentives listed are for the southeast region. They may differ depending on where you live. Check Cadillac's site to find the incentives in your area.