Chrysler Pushes Six-Year, Zero Percent Car Loans on Outgoing 2010 Vehicles in February
Chrysler is featuring long-term, 0 percent auto loans on remaining 2010 vehicles in February, as well as lease deals on new 2011 models.
February shoppers can take advantage of 0 percent financing on the 2010 Chrysler 300, PT Cruiser, Sebring Convertible, Sebring and Town & Country. These interest-free car loans are good up to 72 months, which is one of the best auto loan rate incentives available.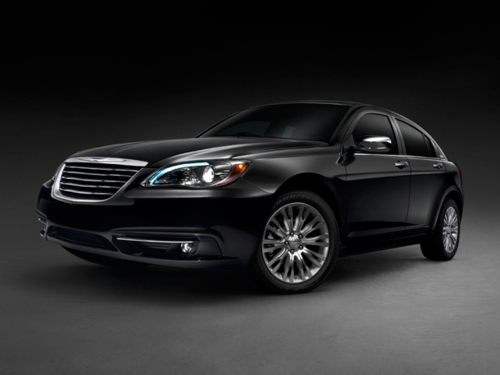 The 2011 Chrysler 200 can be leased for $199 a month in February.
The new 2011 Chrysler Town & Country is available with 2.9 percent financing up to 60 months in February, or 4.9 percent for 72 months. Chrysler's 2011 200 can be purchased with 0 percent auto loan financing for three years, 1.9 percent for four years, 2.9 percent for five years and 3.9 percent for six years.
Shoppers who prefer leasing can take advantage of a $199 monthly lease deal on the 2011 200 in February. The lease incentive is 36 months long and you'll need $2,999 at lease signing. The 2011 Town & Country can be leased for $319 a month for 36 months with $2,799 due at signing this month.
Incentives listed are for the southeast region. They may differ depending on where you live. Check Chrysler's site to find the incentives in your area.