Cash for Clunkers Program Renewed
President Barack Obama signed a measure today that gave the Cash for Clunkers program an additional $2 billion in funding, tripling the initial investment, according to the Associated Press. Only two weeks into the program, the original $1 billion in funding has been nearly depleted.
"Now more American consumers will have the chance to purchase newer, more fuel-efficient cars and the American economy will continue to get a much-needed boost," President Obama said about the additional funding.
Officials in the Obama administration said that the additional funding will fuel as many as 500,000 new vehicle sales.
The boost couldn't come at a better time, as new car sales are at record low levels and dealerships have resorted to desperate measures to boost sales. Some dealers have even offered 2 for 1 deals on new cars and trucks.
Under the Cash for Clunkers program, owners of cars and trucks that get bad gas mileage can turn in their vehicle and are guaranteed $3,500-$4,500 trade-in value for it, regardless of the car's actual value.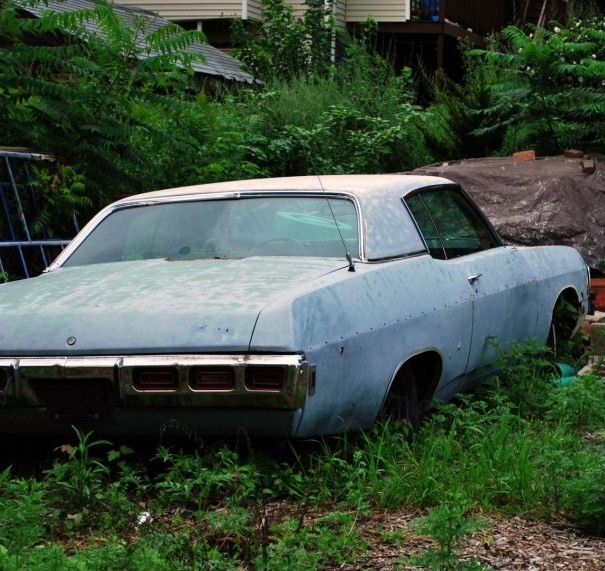 Image via ehow.com.