Chevy Colorado Will Start At $21k, Ready To Battle Tacoma and Frontier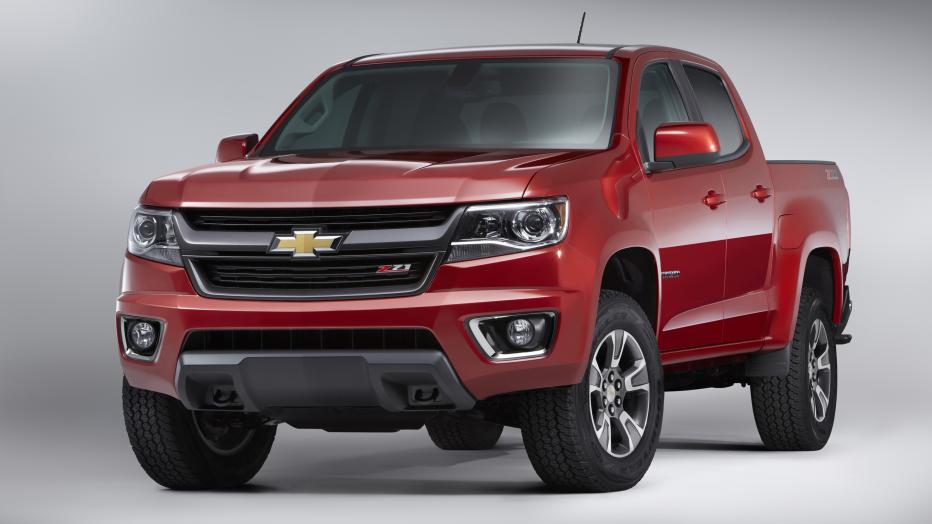 With the death of the Dodge Dakota the midsized truck segment was reduced to just two entrants: the perennial frontrunner Toyota Tacoma and the Nissan Frontier. Now the Chevy Colorado will be back and bigger than ever.
The last generation Chevy Colorado and GMC Canyon were smaller than the Tacoma and Frontier and lacked a V6 engine to compete power-wise (there was a special edition available with a V8 though). Now the Colorado and Canyon are back and the new 2015 models will be bigger and roomier and will have more power than the Tacoma and Frontier.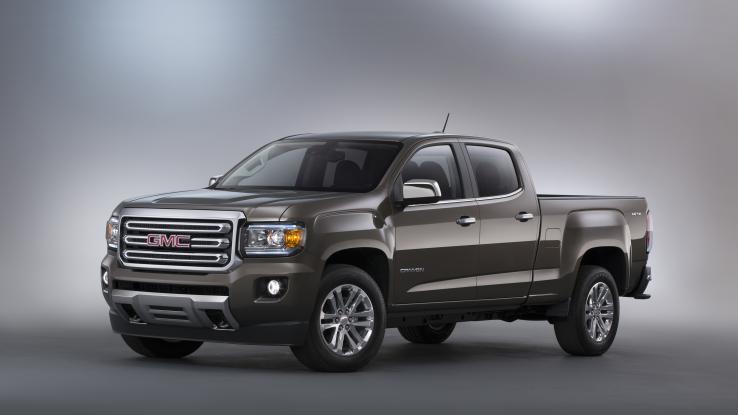 The 2015 Chevy Colorado and 2015 GMC Canyon will come standard with a 200-horsepower 2.5-liter four-cylinder or with an optional 305-horsepower 3.6-liter V6. That means the Colorado will easily beat the Tacoma's 159-hp four-cylinder and 236-hp V6 and the Frontier's 152-hp 4-cylinder and 261-hp V6.
The 2015 Colorado will start at $20,995 and the 2015 GMC Canyon will start at $21,880. The most expensive versions of the truck, the GMC Canyon 4WD SLT Crew Cab, will have leather seats and 18-inch wheels and will cost $37,875.
More pricing information, along with fuel economy ratings, tow ratings and more specifications will be available closer to the Colorado and Canyon's launch this fall.
Source: Auto Week