Chevy Volt Pictures Leaked on Web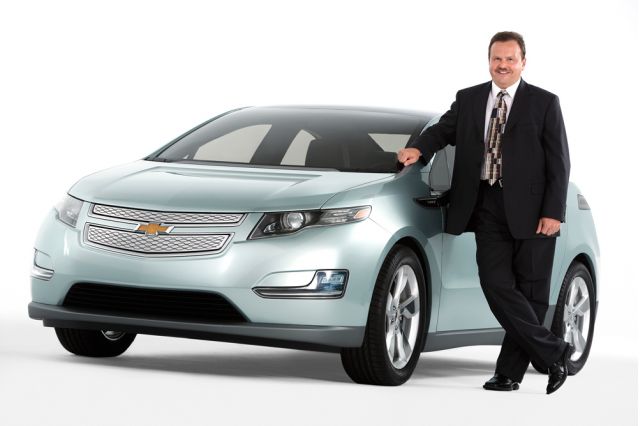 GM is looking into the unauthorized release Monday of photos of the company's highly anticipated Chevrolet Volt, an extended-range electric car.
Ten photos were briefly posted on GM's media Web site, and an external site, and promptly picked up by auto bloggers around the world,
reports the Detroit News
.
"Those were put up in error and taken down quickly thereafter," Chevrolet spokesman Terry Rhadigan said. "It was not intentional."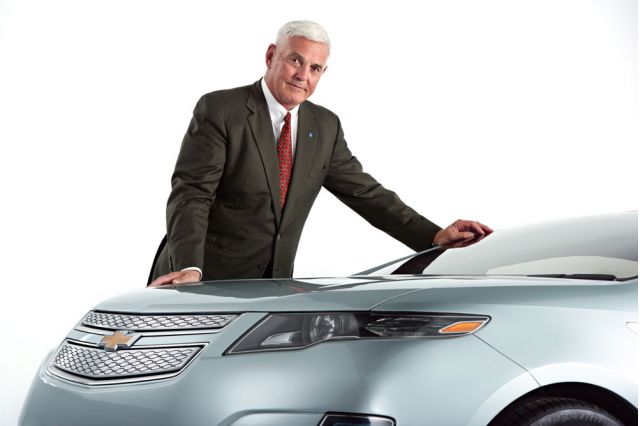 The photos of the Chevy Volt were supposed to be released later this month, coordinating with GM's centennial celebration,
reports the Wall Street Journal
. The pictures appeared on a few auto industry Web sites.
Rhadigan said GM did not purposely reveal the Volt photos.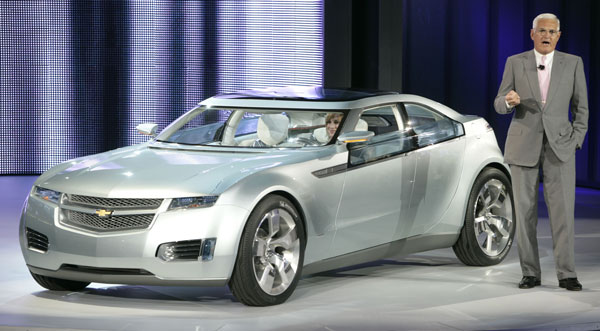 The photos that were leaked showed a much different Chevrolet Volt than the concept model that we've seen for a few months now. It closely resembles the new Chevy Malibu and yet-to-be-released Cruze, with a more rounded body. The concept Volt was much more futuristic and looked more like the new Chevy Camaro.
Production of the Chevy Volt is scheduled to start late 2010.
Top two pictures via thecarconnection.com. Bottom photo via nextautos.com.