Chrysler Dealers Offer Liquidation Sales Even at Dealers That Aren't Closing
An advertisement I saw on TV last night reminds me of the recent liquidation sales offered by Circuit City, which recently went out of business and closed all its stores. The ad had big, bold words, bright yellow and red colors and the word "liquidation" was used many times.
While Chrysler is not closing all its dealers, it seems even the ones staying open are using the opportunity to sell inventory during a "liquidation sale". Take Maroone for example. Maroone owns dealerships across practically every brand in the South Florida market, which includes Miami, Fort Lauderdale and Palm Beach.
Its recent TV advertisements are offering Chrysler, Dodge and Jeep vehicles at liquidation prices, with some up to 50% off. Maroone says it is having the liquidation sale at three of its Chrysler dealerships in South Florida. The interesting thing is that only two of the three are actually closing.
Maroone seems to be taking the loss of two of its Miami-area dealers to help move the inventory at not only those two dealers, but at a third one in the area.
The bottom line is that dealers are trying to sell as many Chrysler, Dodge and Jeep vehicles while they can. Shoppers love liquidation sales. Remember when Circuit City started its liquidation sale? The lines were ridiculous, even though the sale prices weren't that impressive.
While you should still check to see if the Chrysler, Dodge or Jeep dealer you go to is on the list to be closed, it seems that you can still get the same deals at virtually any Chrysler-brand dealership. Maroone probably isn't the only dealer in the country offering the same kind of Chrysler liquidation sale.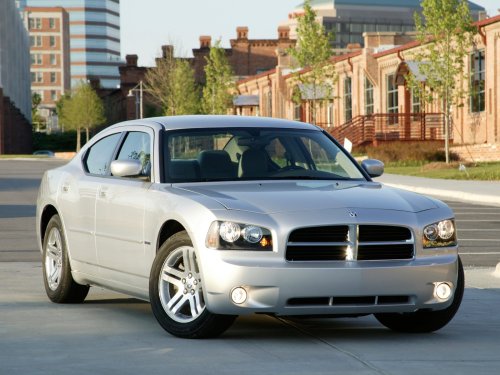 At Maroone Dodge in Pembroke Pines (which is not closing), a Dodge Charger RT is being offered at 37% off the MSRP.