Chrysler Financial to Liquidate and Stop Operations by End of 2011
Chrysler Financial, which previously provided auto loans and leases to Chrysler customers and financing to dealers, will shut-down and liquidate by the end of 2011, the Treasury Department said Thursday.
"Chrysler Financial is currently following Treasury's directive to liquidate its business in an orderly fashion," said Kenneth Feinberg, the Treasury's special master overseeing pay for top executives at the seven firms that received government bailouts. "Chrysler Financial is currently pursuing a successful wind down of its operations by Dec. 31, 2011."
Treasury Spokeswoman Meg Reilly said that business will continue at the former financing arm of Chrysler until the liquidation in 2011, the Detroit News reports.
"Chrysler Financial will continue to service its obligations to its existing lenders as required by its outstanding loan agreements," Reilly said.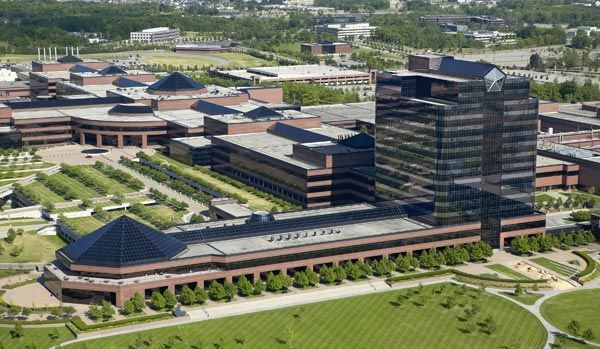 The former finance arm of Chrysler, Chrysler Financial, will shut-down operations and liquidate by the end of 2011.
Cerberus Capital Management LP officials, however, said they were unaware of any liquidation orders and that closing isn't part of their business plan.
Chrysler Financial stopped giving consumers car loans and leases as a result of the Chapter 11 bankruptcy filing by Chrysler. GMAC, General Motors' captive finance company, has taken over as the lending arm for shoppers who want to buy or lease a Dodge, Chrysler or Jeep vehicle and prefer manufacturer financing. GMAC has also been providing the remaining Chrysler dealers with floor-plan financing.
If you currently have an auto loan or lease through Chrysler Financial, you will have to continue making your payments. Most likely, the loan or lease will be transferred to GMAC. Unfortunately, this isn't a freebie for those who financed their vehicles through Chrysler Financial.