Chrysler Offers 0% Financing on 11 Vehicles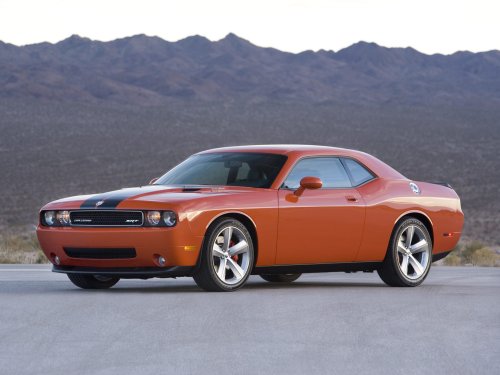 Within an hour of Chrysler announcing that its financing arm, Chrysler Financial, received access to $1.5 billion in loans from the U.S. Treasury Department, the automaker also announced it will offer 0% financing on 11 Chrysler, Dodge and Jeep vehicles.
Now that Chrysler Financial has money to lend to prospective buyers, it wants to draw them in with a good incentive.
The 0% financing offer starts immediately and is good for up to 60 months on the Chrysler Town & Country, 300 and 300C, Jeep Grand Cherokee, Commander, Wrangler, Dodge Grand Caravan, Charger, Magnum, Challenger (pictured above), Ram Pickup and Ram Heavy Duty.
"Now our customers, including those with scores in the 620 range, will be able to apply for affordable loans and our dealers will be more competitive in the marketplace," said Jim Press, Chrysler LLC vice-chairman and president.