Chrysler Residual Values Actually Increase Following Bankruptcy
When Chrysler announced it was filing bankruptcy, owners of Chrysler, Dodge and Jeep vehicles were probably nervous about their vehicle's value. The good news is that Chrysler vehicles' residual value has actually increased following the restructuring in bankruptcy court.
According to Automotive Lease Guide, the residual values for Chrysler vehicles are all up 3.5 to 5% for July and August compared to May and June. Chrysler is up 3.7%, Dodge is up 3.5% and Jeep is up 5%.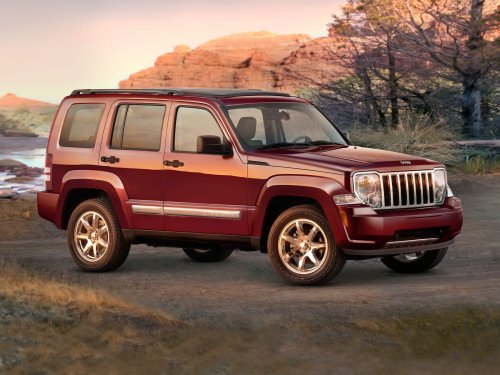 The Jeep brand saw its residual values increase 5% recently.
Residual value is the amount agreed upon to represent the value of a new car at the end of a lease. It is a prediction of the future value of that vehicle and is used to determine monthly lease payments. Residual value is based on the used vehicle market, how big the incentives are for new models currently in showrooms and how the brand itself is doing with new car buyers, CNBC reports.
This is good news for Chrysler, who needs all the help it can get to make a comeback.