Consumer Doubt Over Car Loan Approval Results in 800,000 Lost New-Car Sales
Car shoppers who are convinced they can't get a car loan, even though their credit history and FICO score would qualify under even stricter application constraints, have cost the auto industry more than 800,000 sales in the first quarter of 2009, according to data from CNW Research.
When adjusted for the historic level of "probable" auto loan approvals that never applied, the figure is close to 400,000 lost sales. With the average transaction price for a new vehicle of $27,500, the industry lost more than $10 billion in vehicle sales even using the lower 400,000 figure.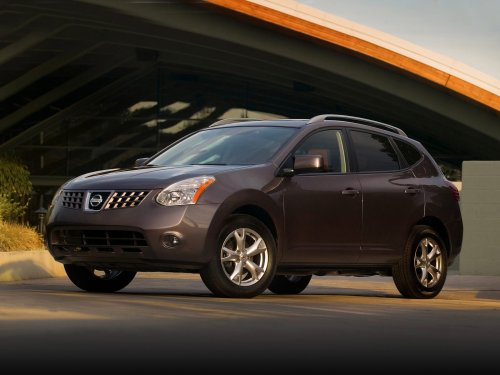 Need an auto loan for a new Nissan Rogue but are too afraid you'll get rejected? Research shows that you have a better chance of getting approved than you think.
Car shoppers lost out too. With auto financing rates at historic lows right now, if consumers didn't apply for a car loan, thinking they would get rejected, they may have missed out on a low interest rate on their new car.
Dealers, lenders and even the government may want to do a better job of letting Americans know that there is credit available to buy a new car. With all the negative news in the media, it's encouraging to know that this research shows that consumers can and should be getting approved for car loans. Unless you know you have really bad credit, you should fill out the application and at least give it a try.