DeSean Jackson's Rolls Royce and Chevy Kodiak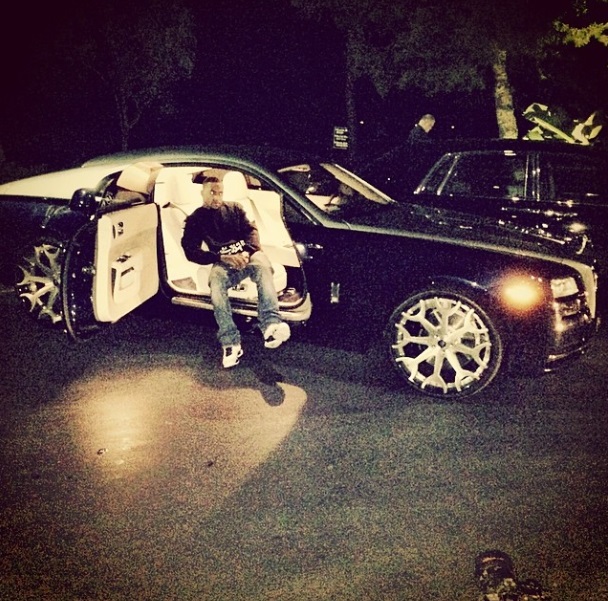 DeSean Jackson selects his cars with all the subtlety of a Washington Redskins cheerleader doing her makeup. When he isn't driving his Rolls Royce Wraith, a massive $300,000 coupe that weighs over 5,000 lbs and is instantly recognizable, he drives a Chevy Kodiak.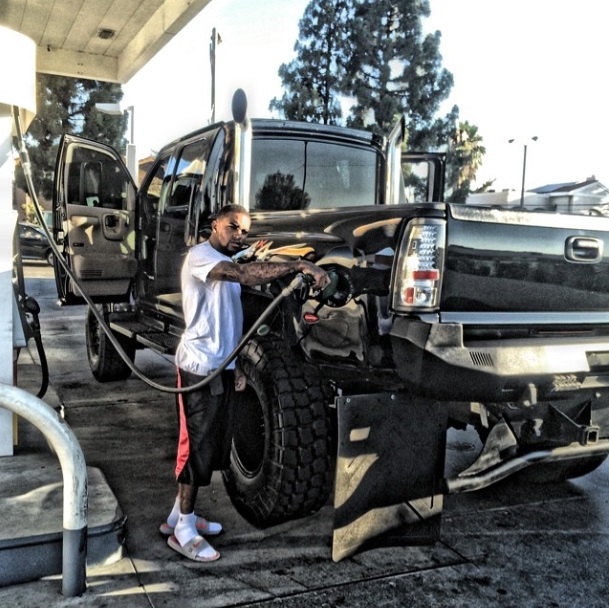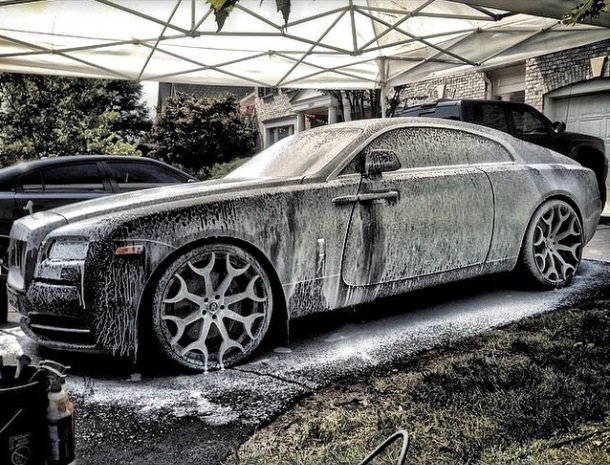 DeSean Jackson does take care of his own car, which is a good sign. He posted this picture of the soapy Rolls Royce Wraith to Instagram with the caption "Had to come home & Take care of my Baby !! She So clean !!"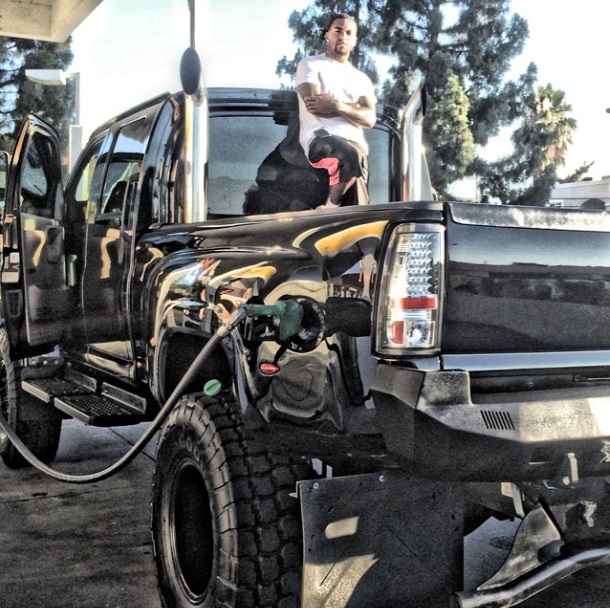 The Chevy Kodiak and GMC Topkick pickups aren't cheap, but compared to the Rolls Royce it might as well be a beat up old farm truck.