Farrah Fawcett's 1970 Corvette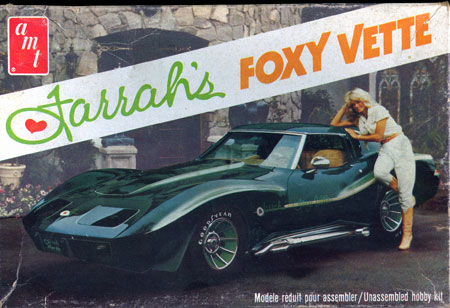 The legendary and stunningly beautiful actress Farrah Fawcett passed away today. We wanted to honor her by showing you her 1970 green Chevrolet Corvette, better known as "Farrah's Foxy Vette".
The Corvette features metal flake green paint, side pipes and turbo fan mags. The interior will keep any rider warm with fur on just about every surface. Other features of the sexy green machine include a black and white TV, a mobile rotary phone and a CB radio.
It was posted on EBay in 2001 for auction and there's no word on who the current owner is. Whoever bought it is one lucky person!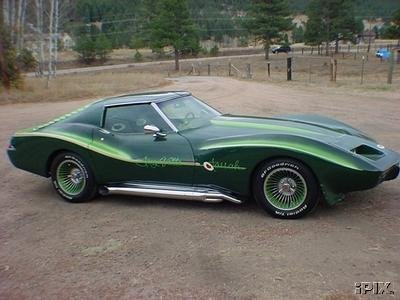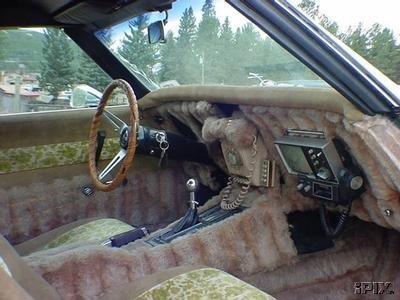 Images via missloumotormafia.wordpress.com.