Ford's O% Car Loan Incentive Ends August 3
If a Ford vehicle is on your list of cars you want to buy, you should head to the dealer before August 3 to take advantage of Ford's auto loan incentive.
Ford is currently offering 0% APR auto loans for qualified buyers through Ford Motor Credit. The length of the car loan can range from 36 to 60 months. If you choose to finance your car for 72 months, Ford is offering 1.9% financing.
Also, on 2009 Ford vehicles, you'll receive up to $1,500 cash back in addition to the no interest car loan incentive. This deal is not good on hybrid models or vehicles like the Mustang Shelby GT-500.
According to cars.gov, manufacturers have to allow buyers to use any current incentives plus the cash for clunkers rebates if they are trading-in a clunker. A $3,500 to $4,500 CARS rebate plus no interest auto loans make Ford vehicles very affordable right now.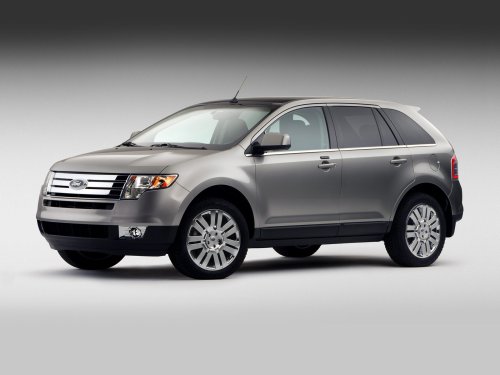 A 0% auto loan always saves buyers lots of money over the term of the loan.