GMAC to Receive More Government Funding
An announcement is expected this week that the U.S. Treasury Department will invest an additional $7.5 billion in GMAC, GM's auto finance arm.
If the Treasury gives GMAC the $7.5 billion, this means the U.S. government could become a majority stakeholder in the auto finance company, the Detroit News reports.
"Ensuring the availability of credit to consumers and businesses is a key component in stabilizing the economy and a top priority at GMAC," said GMAC CEO Alvaro G. de Molina. "We support the government's efforts to shore up the banking system and expect that the additional capital raised will further strengthen GMAC and aid in achieving our strategic objectives."
GMAC is also now providing consumer auto loans to buyers of Chrysler, Dodge and Jeep vehicles, a move that came after Chrysler filed Chapter 11 bankruptcy.
While this may anger some taxpayers, if GMAC gets additional funding from the government, this will help the auto finance company provide more car loans to consumers who need financing to buy a vehicle.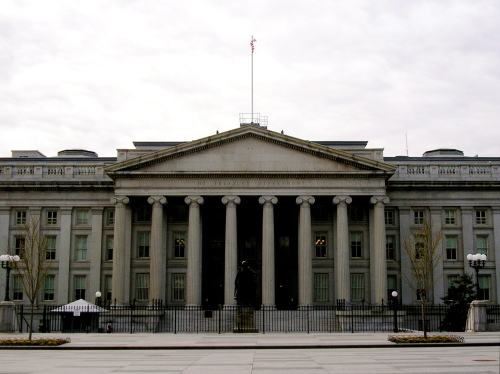 If the Treasury gives GMAC more aid, it should result in more consumers being approved for auto loans with the auto finance company.