GMAC Will Offer New Dealer Incentives
In an effort to regain market share in the auto financing industry, GMAC will start offering new incentives to its most loyal dealerships, the AP reports. GMAC currently finances car loans and leases for GM and Chrysler customers.
Beginning Oct. 1, GMAC will offer cash incentives and services to its U.S. dealers through its new Ally Dealer Rewards program, named after its newly rebranded consumer banking arm Ally Bank, Spokeswoman Sue Mallino said Thursday.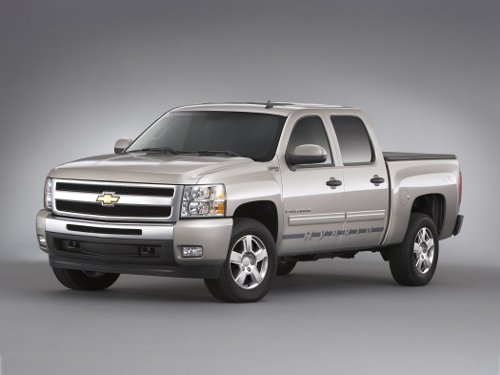 GM's most loyal dealerships will receive cash incentives for using the full complement of the finance company's services.
The new program will be managed by GMAC's auto finance unit and will not have any bearing on consumer auto loans through the finance company, Mallino said.
GMAC's dealer incentive program will be similar to credit card rewards programs. Dealers who use the full complement of GMAC services will be rewarded with cash, remarketing services or other perks.
GMAC wants to get back on its feet and take market share back from auto lenders like Chase and Wachovia, who gained new customers when GMAC was struggling financially and didn't have the cash for consumer car loans. During the first half of this year, GMAC held three percent of the auto loan and lease market, which is down by almost half in the same period last year, according to Experian.
The U.S. Treasury currently owns 35 percent of GMAC. GMAC is a good car loan option for buyers with subprime credit scores since it currently finances auto loans for consumers with scores less than 620.