Jewel Credits Her Cadillac SRX For Keeping Her Safe During Accident
Jewel, an Alaskan singer and songwriter, was in a pretty bad accident last week. Her new Cadillac SRX crossover SUV was involved in an accident with a volunteer fire truck in Stephenville, Texas. The 36-year-old pregnant singer, who lives in Texas with her husband, took to her Twitter page to let her fans know that although the accident was bad, she and her baby were not injured.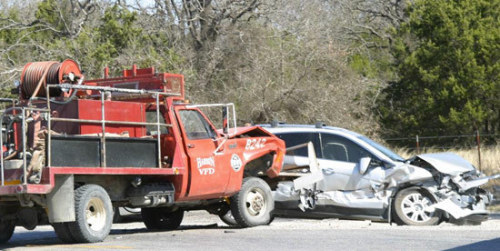 "Hey everyone-just got released from the ER & my Dr's office- everything is fine-me & the baby r ok- thanx 4 all your thoughts & prayers," Jewel Tweeted on March 11.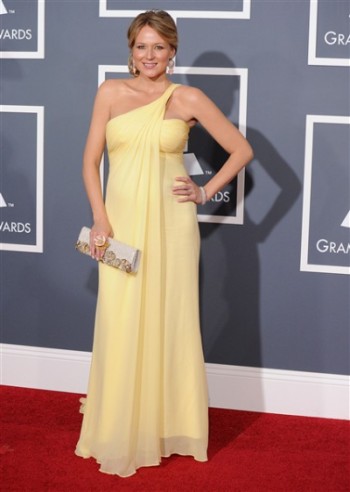 The next day, Jewel said on her Twitter page that she was "…Just a little sore and banged up- but feeling so blessed this morning."
The singer credited her Cadillac SUV for keeping them safe during the accident.
"1 thing I do know is my car saved my & baby's life-definitely going 2 get another Cadillac SRX! It absorbed all the damage & kept me safe!" Jewel said on her Twitter page on March 12.
Yesterday, the singer Tweeted about how bad the accident really was.
"Geez-i didn't really see the accident I was in til the paper yesterday. The fire truck def won."
A Cadillac SRX is not as luxurious or outrageously expensive compared to what other celebrities drive. But the $34,430 to $55,850 luxury crossover is definitely receiving some positive PR for its crash safety by the famous singer.
Unlike most of the cars covered in our celebrity auto loans section, the 2011 Cadillac SRX is actually affordable for a lot of new car shoppers. In March, it can be leased for $489 a month for 36 months with $0 due at signing. The SRX can also be purchased with 1.9 percent auto loan financing for 36 months.
Top image by The Stephenville Empire-Tribune via Jewel's Twitter page. Bottom image via EverythingBeautiful.com.