LeaseCompare.com Offering No First Month's Lease Payment for Texas Customers
LeaseCompare.com is waiving the first auto lease payment for qualifying Texas customers who lease a new vehicle through its website.
The Cincinnati, Ohio-based LeaseCompare.com is a direct-to-consumer auto lease and auto loan lender. The company announced the lease incentive today and said it will be available through Dec. 31, 2010.
"By waiving their first month's payment and requiring no down payment, Texas residents can lease a new car with no money due at lease signing," said Tarry Shebesta, president of LeaseCompare.com. "This could help someone drive a new car without dipping into their Christmas shopping budget."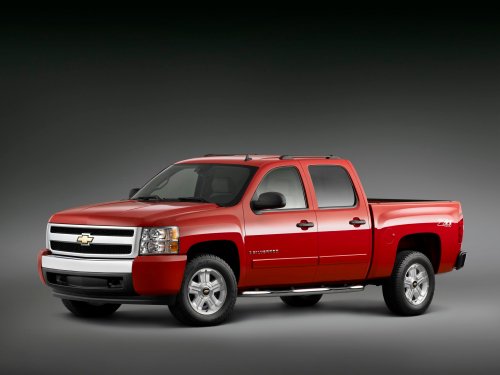 Qualifying Texas residents who want to lease a new vehicle in December may be able to get their first lease payment waived if they lease the vehicle through LeaseCompare.com.
Texas shoppers who want to take advantage of the lease incentive should go to LeaseCompare.com, select a vehicle they want to lease, choose a lease payment and apply for the lease online.
If you don't live in Texas and are interested in the lease offer, Shebesta said Texas is a test market and the lease incentive may be rolled out to other areas in the future.