Most Researched Rebates and Incentives of 2010 on AutoLoanDaily.com
Manufacturer rebates and incentives are important when you're shopping for a new car and can sometimes help you narrow down which vehicle to buy or lease. The rebates and incentives section and monthly stories are some of the more popular areas of our site that car shoppers visit when they're doing their research.
We went through our numbers to find out which brand's incentive page or individual incentive story you read and researched the most on AutoLoanDaily.com in 2010 and listed the top 10.
The individual automotive brand incentive pages provide information on manufacturer incentives currently being offered. In the brand incentive stories, we break down the deals being offered that month for car shoppers and simplify the different auto loan and lease options available. Both areas of our site help shoppers save money during their car purchase.
Ford was the most researched for its auto loan and lease incentives this year. Shoppers were also very interested in college graduate incentives in the spring and zero percent auto loan financing deals in May.
Ford Rebates and Incentives Page

Best New Car Incentives For College Graduates

(May)

Chevrolet Rebates and Incentives Page

Toyota Rebates and Incentives Page

Nissan Rebates and Incentives Page

Toyota Ramps Up Incentives With 0% Auto Loans and Loyalty Cash

(February)

Hyundai Rebates and Incentives Page

Lexus Rebates and Incentives Page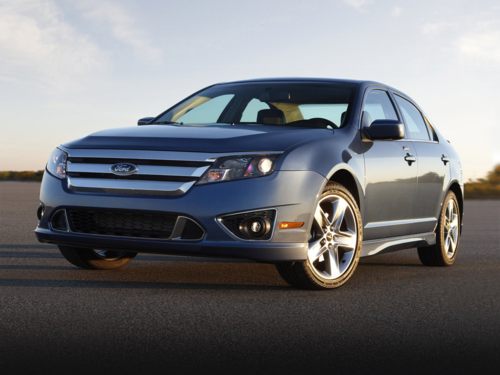 Car shoppers were the most interested in the rebates and incentives Ford offered in 2010.
Copyright © 2010 AutoLoanDaily.com. All rights reserved. This material may not be published, rewritten or redistributed without permission.