Nissan Recalls 242,720 Trucks for Faulty Airbag Sensor
Nissan is recalling 242,720 Frontier, Pathfinder and Xterra pickups and SUVs. A sensor in the vehicles that tells the airbags to deploy in the event of a frontal crash is susceptible to rust if road salt finds its way into it. Because of this, Nissan is recalling trucks from states that usually use road salt to replace the part with one that won't rust.
Since the dashboard airbag light comes on if the sensor fails, and anyone with half a brain visits a mechanic as soon as that happens, there have been no injuries as a result of the problem.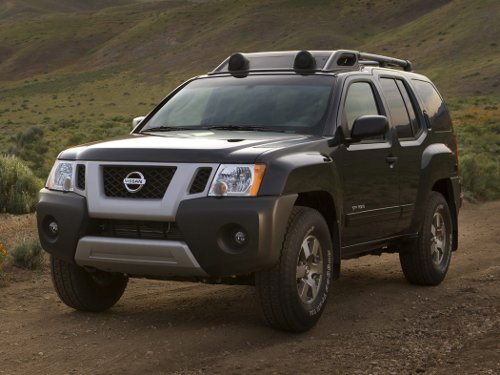 The 2009 Nissan Xterra is included in the airbag sensor recall.