Nissan to Cut 20,000 Jobs
Nissan is cutting 20,000 jobs, or 8.5 percent of its global work force. The Japanese automaker expects to post its first annual loss in nine years.
"The global auto industry is in turmoil, and Nissan is no exception," said Chief Executive Carlos Ghosn. "In 1999, we were alone. In 2009, everybody is suffering."
Nissan is predicting a 265 billion yen ($2.9 billion) net loss for the fiscal year through March,
reports the AP
.
Of these cuts, 12,000 will be in Japan, including group companies, and the rest will be overseas, Nissan said. The company did not specifically say where the rest of the cuts will be made.
It should be pretty obvious that Nissan isn't selling cars and if you were thinking about buying one, the time is now.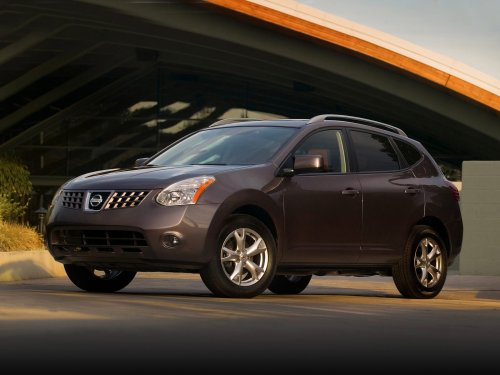 Now is the time to buy to score a great deal on a Nissan vehicle, like the Rogue.