Pontiac Pulls Plug on Pair Plus One
GM Vice Chairman of Global Product Development Bob Lutz told Automotive News that Pontiac will shrink to four models. According to Autoblog, the G5, G8, Solstice and Vibe will survive as Pontiac becomes a niche brand focusing on sporty cars.
GM is restructuring to meet the promises it made to Congress in order to secure federal assistance in the form of low interest loans. GM pledged to either sell or cut the Saturn, Hummer and Saab brands and reduce Pontiac to a niche brand focused on performance.
Here are Pontiac's soon-to-be-pulled models: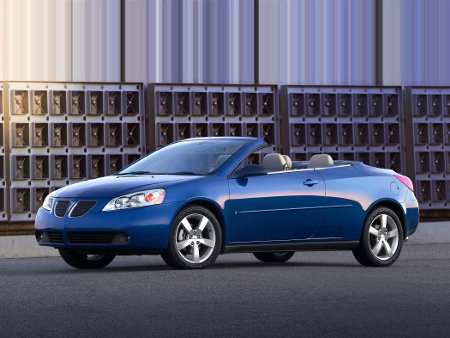 The Pontiac G6, an unpopular replacement for the Grand Am, will be gone soon. The G6 is related to the Saturn Aura and Chevy Malibu. You might remember the G6 as the car Oprah gave away in 2004, but chances are you don't remember it at all. The Pontiac G6 is currently the only midsized coupe available at GM, so this will leave a hole in GM's product lineup.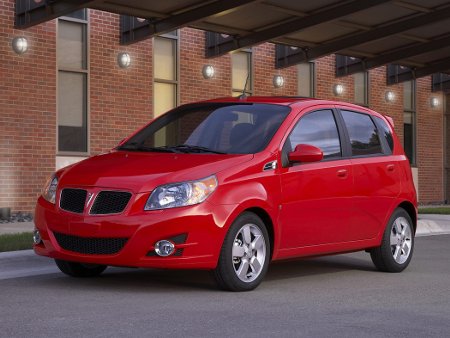 Since Pontiac is going to be a sporty brand, it should be pretty obvious that the Pontiac G3, a copy of the micro-sized Chevy Aveo, won't make the cut.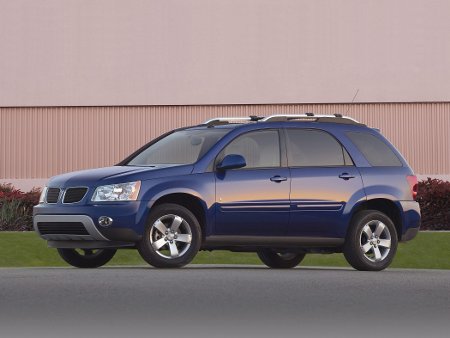 The last cut Pontiac will be making shouldn't be a surprise either. The Torrent is essentially the same vehicle as the Chevrolet Equinox and Saturn Vue, so nothing of value is being lost.