Saab Continues Six-Year, Zero Percent Car Loans Through December
In December, Saab continues to offer 0 percent auto loans for up to 72 months on most 2010 vehicles, as well as a lease deal on its new 9-5. Saab will also donate $50 for each shopper who test drives a new Saab from now until Jan. 3, 2011 to the Make-A-Wish Foundation.
Saab's 0 percent financing for up to six years is available on the 2010 9-3 Sport Sedan, 9-3 SportCombi, 9-3 Convertible and 9-3X.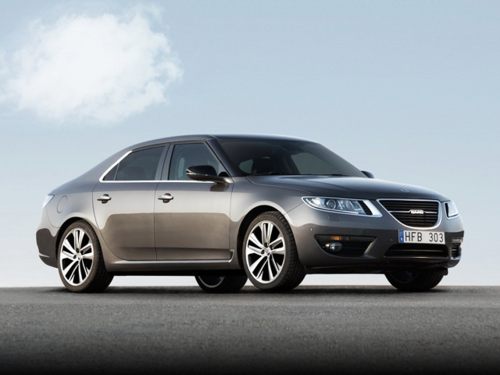 The 2011 Saab 9-5 can be leased for $439 a month in December.
If you prefer to pay cash or use auto loan financing from your credit union, bank or private lender, you can receive consumer incentive cash of $3,500 or $5,000 in December. The 2010 Saab 9-3 Sport Sedan, 9-3 SportCombi and 9-3X are eligible for the $3,500 cash allowance. The $5,000 cash allowance is good on the 2010 Saab 9-3 Convertible.
Saab's only lease incentive in December is on the 2011 9-5 Sport Sedan. It can be leased for $439 a month for 27 months with $3,948 due at lease signing.
If you're interested in the Make-A-Wish Foundation incentive, you have to print out a form from Saab's website and fill in your contact information. Take it to your local Saab dealer, test drive a new Saab and the dealer will finish filling in the form and fax it in. Saab will donate $50 to the charity for each test drive.
Incentives listed are for the southeast region. They may differ depending on where you live. Check Saab's site to find the incentives in your area.